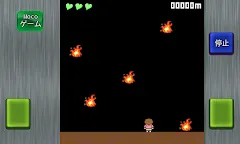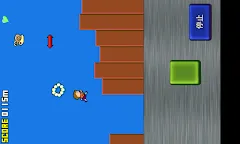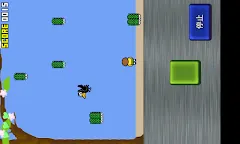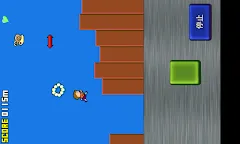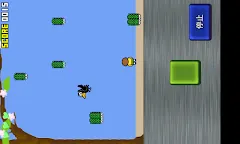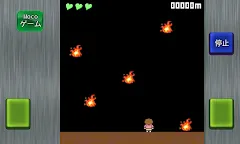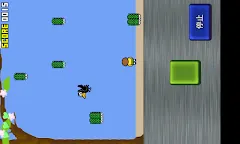 Grandma Assemble
Developer: MocoGame
Grandma Assemble is an action game launched by MocoGame.
In this work, the mini-games on the old mobile phones are restored, allowing players to manipulate grandma to break through the levels, as long as they use the simple click keys set on each level to avoid obstacles.
This is a game that used to be very popular in the non-smartphone era, and it can be played with simple left and right buttons! Even the songs and the like are all restored, so that those who have played it can also feel full of nostalgia.
Loading...