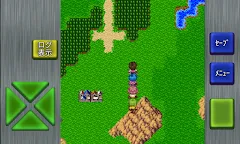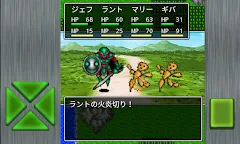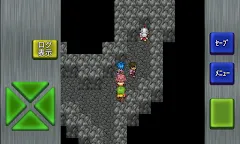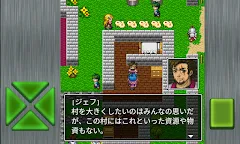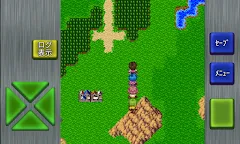 Reincarnation of Galardia
Developer: MocoGame
Reincarnation of Galardia is a role-playing adventure game developed by MocoGame.
A variety of elements such as occupation and job transfer, training degree growth system, task system, etc., which are necessary in RPG, can almost be seen in this work.
The so-called reincarnation means that when changing jobs, after recording the occupation and level, it will be reborn and change occupations in the form of returning to the first level.
In addition, because of the concept of master level, other sub-professionals can more easily catch up with the progress of the main profession, reducing the feeling of complicated work.
Loading...