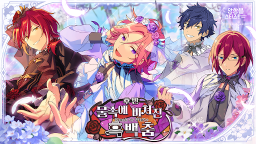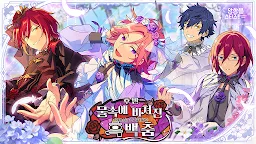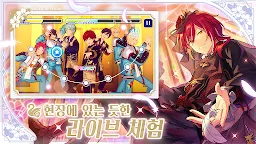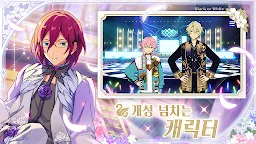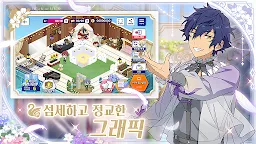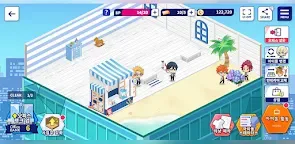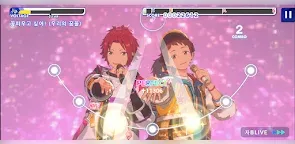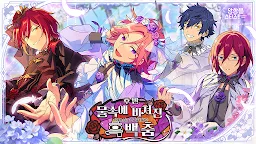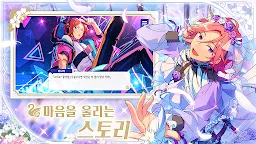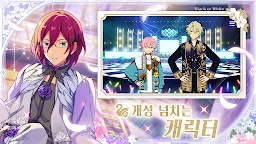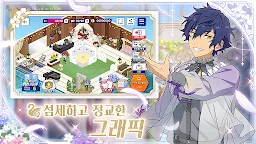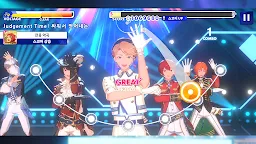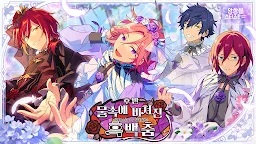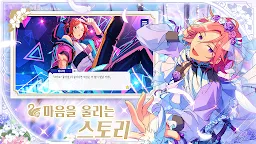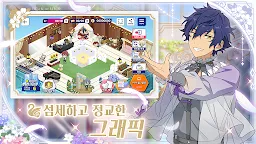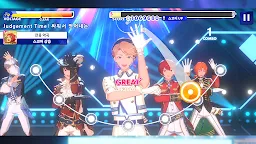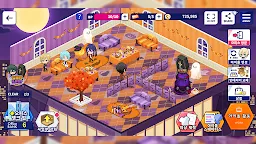 Ensemble Stars!! Music | Korean
앙상블스타즈!!
Developer: Happy Elements
☞ Other Version(s): Traditional Chinese | Simplified Chinese | English | Japanese
Ensemble Stars!! Music is a mobile rhythm game that is originated from Ensemble Stars!! with more functions and interesting stories. Ensemble Stars!! Basic and Ensemble Stars!! Music have the same content yet players cannot link the data of these games together.
2282509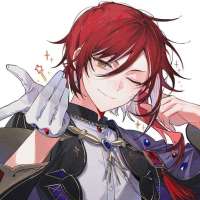 I'm bringing to you some Natsume fanarts


Credits to 20140611 on pixiv (1st picture), takaminekoneko on twitter (2nd), 2284226 on pixiv (3rd), and lastly, 1532928 also on
pixiv!

2202724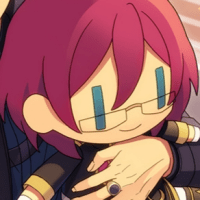 happy birthday to my one and only beautiful, heavenly, alluring, good-looking, charming, delightful, ravishing, gorgeous, stunning, glamorous, irresistible, bewitching, graceful, elegant, beauty & brain ibara saegusa
Loading...