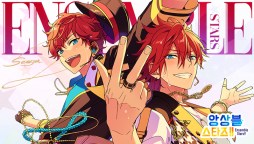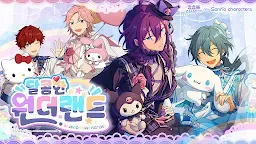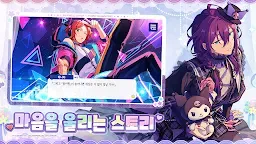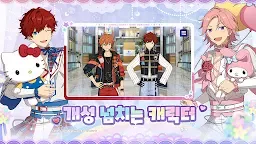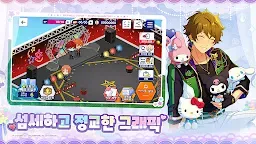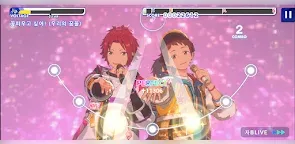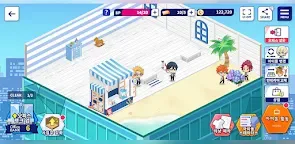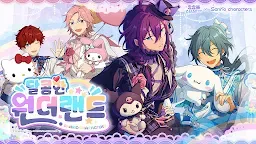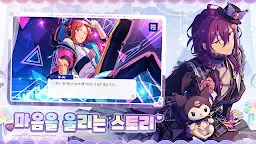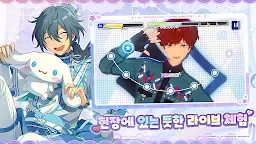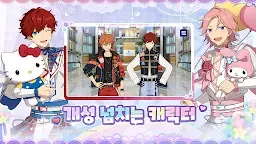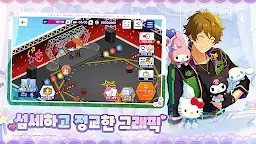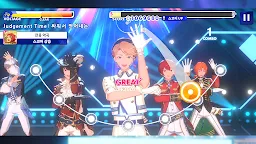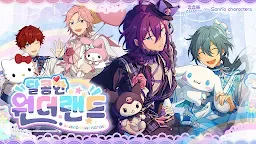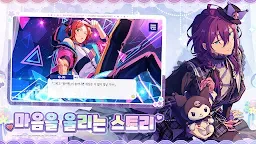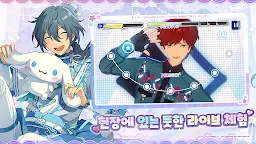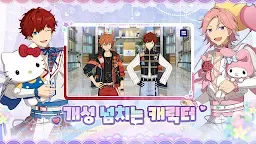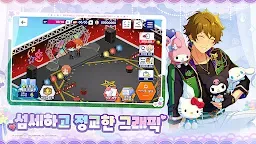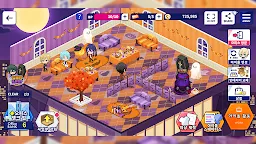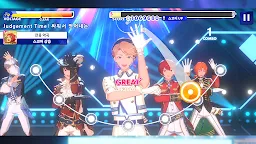 Ensemble Stars!! Music | Korean
앙상블스타즈!!
Developer: Happy Elements
☞ Other Version(s): Traditional Chinese | Simplified Chinese | English | Japanese
Ensemble Stars!! Music is a mobile rhythm game that is originated from Ensemble Stars!! with more functions and interesting stories. Ensemble Stars!! Basic and Ensemble Stars!! Music have the same content yet players cannot link the data of these games together.
1878801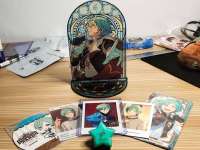 Hey Ensemble Stars!! forum, its me again

Its been a while since i posted my Enstars Merch & i've gotten a lot more stuff added into my collection!
1516608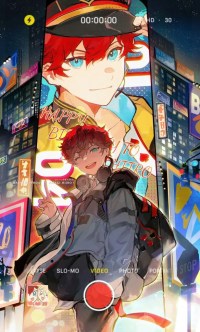 Character : Amagi Hiiro
Unit : Alkaloid
Game/Anime : Ensemble Stars
Link : https://twitter.com/TANTAN_0821/status/1478018702427574272?s=20
Loading...