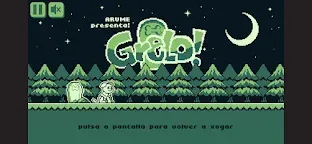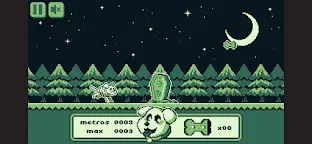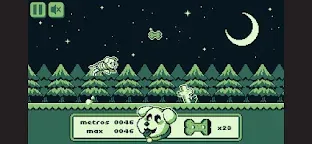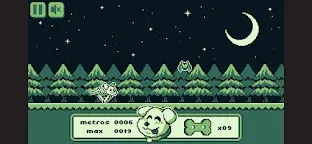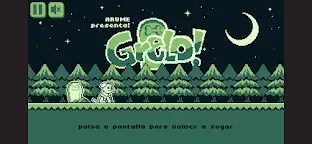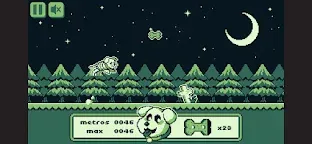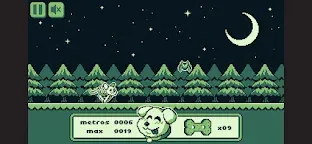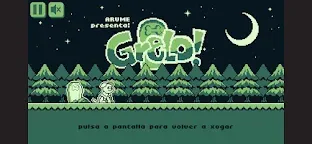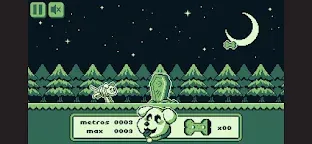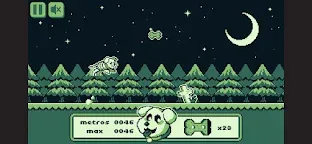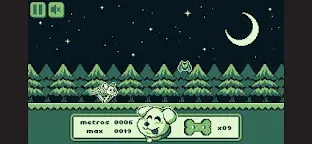 Grelo!
格雷洛!
Developer: Colectivo Arume
Grelo! Is a casual game developed by Colectivo Arume for mobile.
In this game, players need to control the character to jump over all obstacles, collect cookies, and return to the owner. Grelo is a dog and he is ready to go back to find its family...
Loading...