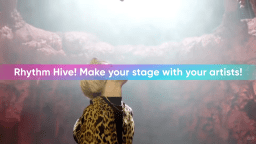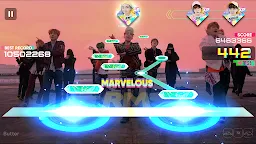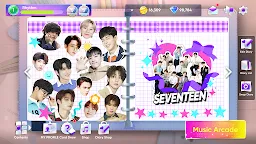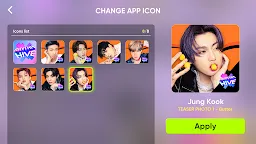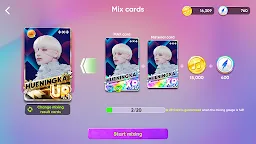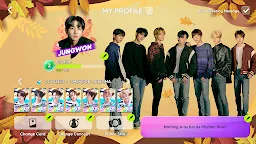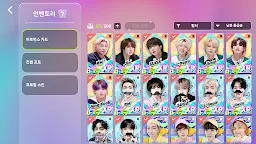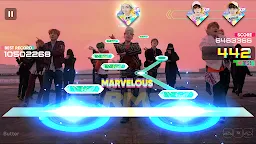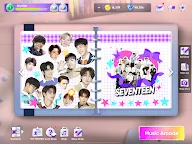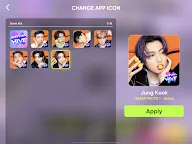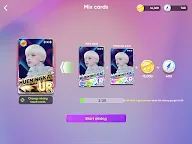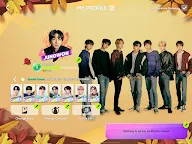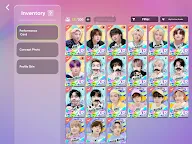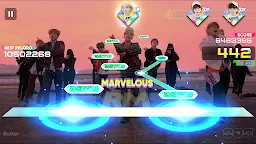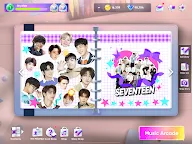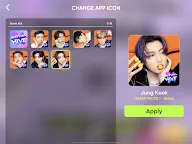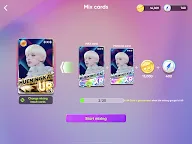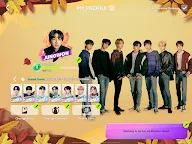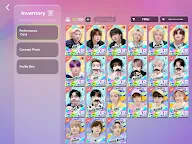 Rhythm Hive
Developer: Superb Corp.
Rhythm Hive
is an idol music game developed by Superb Corp.
▶ Real-time multiplayer rhythm game that you can enjoy with users from all over the world
Rhythm Hive is more fun when enjoyed with friends who like the same artist. Play now!
▶ Part Play where you can choose a member's part to play
Focus on the part you selected and complete your artist's music together.
▶ Albums have photo cards, and Rhythm Hive has Performance Cards!
Use the Performance Cards in the set music and get high scores! The diverse abilities of cards! Check Rhythm Hive now!
▶ Modes that you can choose and enjoy at your whim
Studio mode that will increase your skill is just the basics!
Live Stage mode where you can share parts with your friends! Play it now!
▶ The fastest way to check Rhythm Hive related news
Official Twitter: https://twitter.com/RhythmHive_twt
See you at Rhythm Hive right now!
[Smartphone App Permissions]
We ask to grant access for permissions to provide the services below while using the app.
■ Required Permissions
■ Optional Permissions
※ You can use the service without granting optional permissions.
■ How to Revoke App Permissions
Settings > Personal Information Protection > Select Permissions > Grant or Revoke Permissions
[Product Information and Terms]
※ A separate fee is charged for purchasing paid content.
▶ Payment amounts and methods are separately announced and are different for each product. (The actual charged amount may differ for foreign currencies depending on the exchange rate, fee, etc.)
▶ Product terms and period are announced separately in the game.
▶ You can purchase the subscription product via in-app purchase, and the transaction is made each month from the date of your first purchase until you cancel the subscription.
※ If you don't cancel the subscription within 24 hours before the next transaction day, it is renewed automatically, and the cancellation is handled in accordance with the Market's cancellation policy.
[Contact]
Superb Corp.
Privacy Policy: https://superbcorp.com/app/rhythmhive/privacy/privacy_v2.html
Terms of Service: https://superbcorp.com/app/rhythmhive/terms/terms_v1.html
Loading...