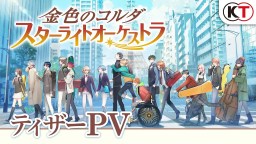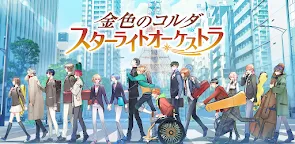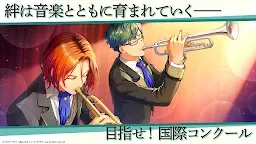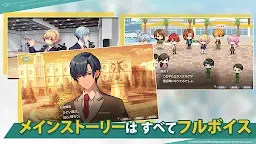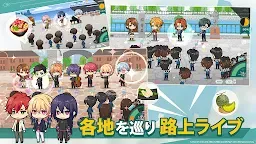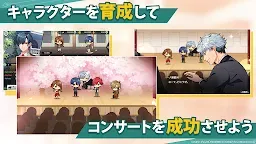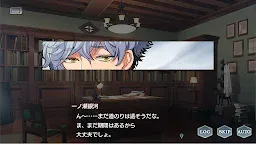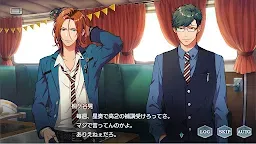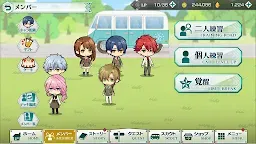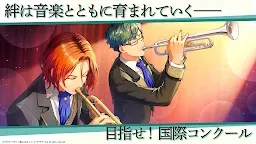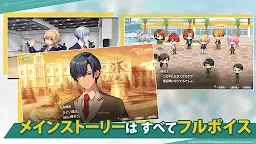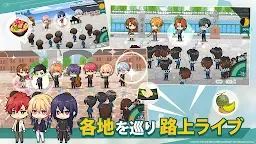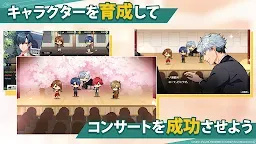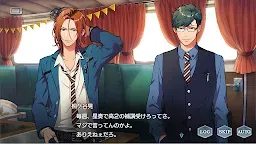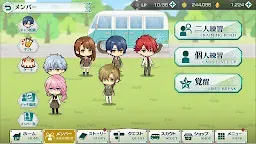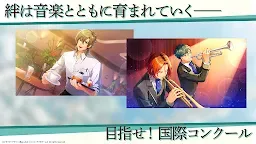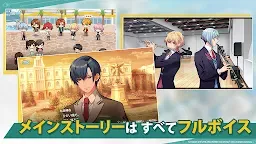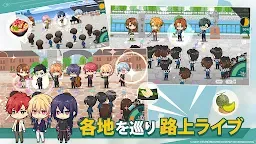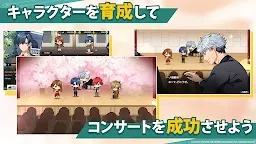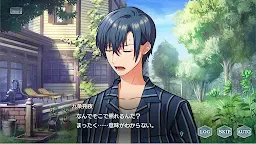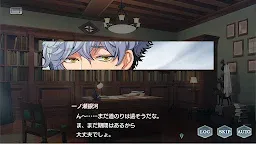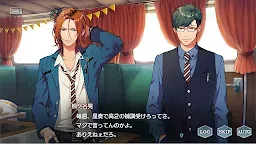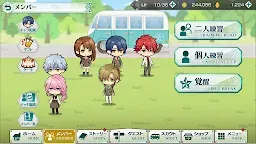 La Corda d'Oro Starlight Orchestra | Japanese
La Corda d'Oro Starlight Orchestra
Developer: KOEI TECMO GAMES CO., LTD.
More from the same developer More

Sangokushi Hadou | Traditional Chinese

Shin Sangoku Musou
Nobunaga's Ambition 201X

Lydie Alarm~ Lydie & Suelle Atelier
[This game has been swallowed by an unknown force...]
☞ Other Version(s): Traditional Chinese
La Corda d'Oro Starlight Orchestra is a simulation game developed by KOEI TECMO GAMES and Aniplex. In this game, players can interact with different charismatic characters where classical music would be the common theme. Friendship and the will to pursue dreams are the core values of this riveting tale.

La corda d'oro is a series based on classical music. The story revolves around the heroine and her high school classmates. In this game, player need to develop relationship with the male classmates and pursue their dream of music. The stage of the game is no longer the Seiso Academy. Players will be travelling around Japan and the world to perform. Besides the above changes, there will also be new original characters in this game.

Official website: https://starlight-orchestra.gamecity.ne.jp/index.html
Official Twitter: @corda_so
824737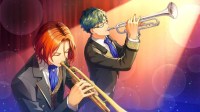 Upcoming otome mobile game "La Corda d'Oro Starlight Orchestra" has revealed game system and 19 musicians!
https://news.qoo-app.com/en/post/62071

Loading...