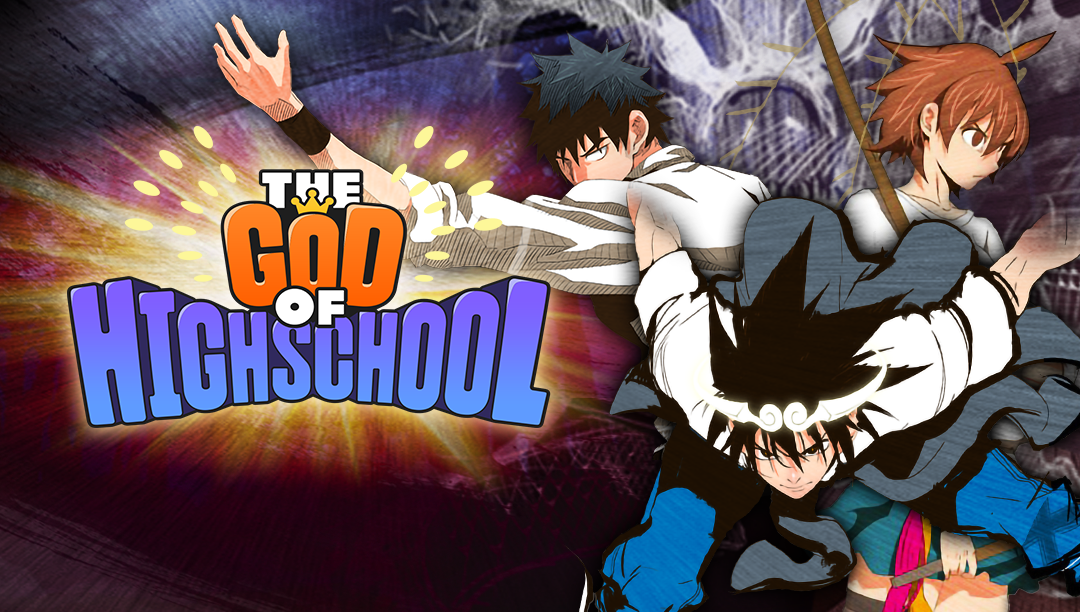 God of High School
God of High School
Developer: WONCOMZ
The God of High School is a RPG developed by WONCOMZ based on the Naver webtoon comic series "The God of High School". Your favorite characters like Jin Mori, Han Daewi, Yu Mira and more are all included in the game! Fight alongside them and be the next God of High School!
The game is available on both Android and iOS platforms. The game also provides language options of Korean, English, Simplified Chinese, Traditional Chinese and Japanese.
Players can enjoy full 3D animated action with various game modes. If you are a hardcore lone wolf player, you can enjoy the hero battle mode on your own. If you are a player that wants some excitement through battle, make sure you try the 3:3 team battle mode! There are more unique gameplay modes like rune temple, infinite nox, challenge tower, etc. waiting for you to discover!
Before your journey, make sure to join a guild to explore the guild exclusive contents with guild war, coalition war, conqueror mode etc. to receive more goodies!
The game will update new events on schedule so that you won't be bored easily!
---Below is the information provided by the developer---
GOD OF HIGHSCHOOL is based on Naver webtoon collecting RPG game with various strategies to use.
▣ Features
■ paid cash will be 100% paid when achieving the characters MAX level!
- An unattended game that can become ranker even without charging.
■ Massive Battle PVP! 30 vs 30
- total 180 team decks with 2800 characters.
Massive battle between Guild VS Guild
■ Character Production System
- you can achieve highest grade (★7)character by combining normal grade characteres
- Easy to acquire the main character of the original webtoon which makes
You enjoy collecting RPG game easily
■ comparative advantage & Relationship System
- It is gun to plan strategies and tactics for each contents based on Five elements comparative advantage
- Try to make a team based on the original scenario to get extra buff.
■ Evolution, Power up, Rebirth, Upgrade systems
- With various way of promote even same character can turn out as total difrrent character.
■ Various Raid, PVE contents
- Guild vs Guild, Raid Boss Competition
- Attack five different raid bosses and acquire High grade gears!
Loading...