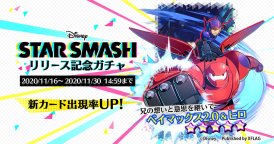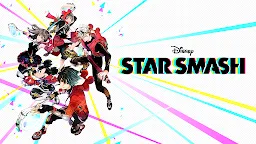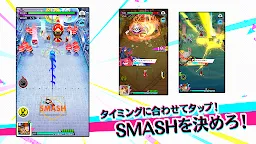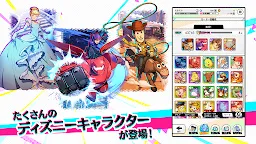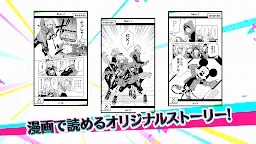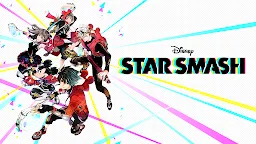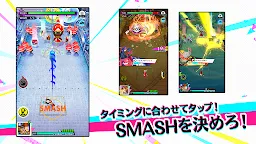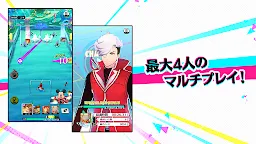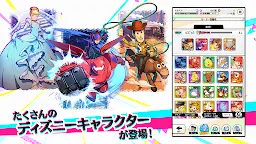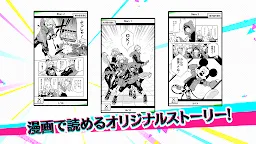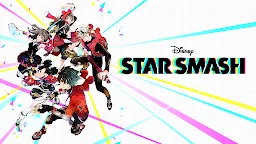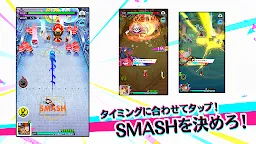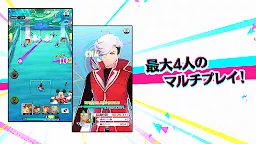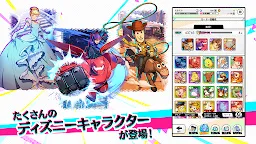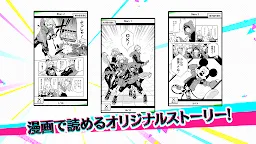 Star Smash
Star Smash
Developer: XFLAG, Inc.
[This game is no longer in operation.]
[The game server has been shut down on 7 Dec 2021. ]

Star Smash is a fighting game that features Disney's beloved characters developed by XFLAG, Inc for mobile. The game is set in an alternative world with a popular sport called the Star Ball. The Disney characters transform into supporting cards to assist players. Players can click and tap on the screen to control their characters and enjoy exciting battles with 3 players.
850810
#Gameof2020
Looking at the games with the most downloads, highest ratings, and most reviews/comments, we have selected 13 games that have shined the brightest this year. Is your favorite game listed? The most popular game will receive the prestigious tag of "#QooAppGameof2020 " and "#OtaQooFavorite "! Cast your vote today!

(You're favorite game not listed? Nominate it! Just remember it has to be a game from 2020)

Casted your vote? Share a note to enter the Google Play Card lucky draw!
#Gameof2020

Loading...