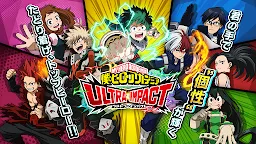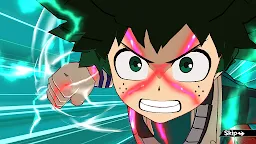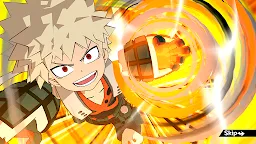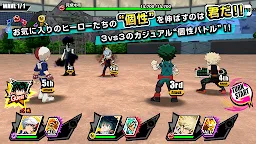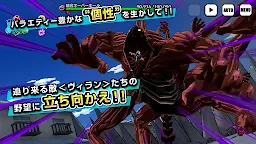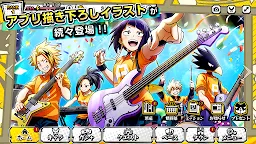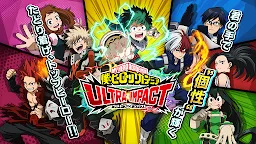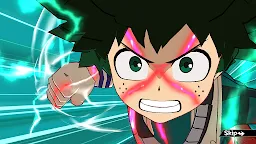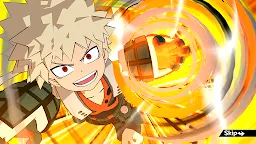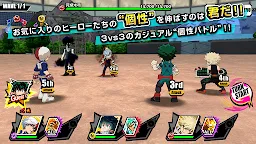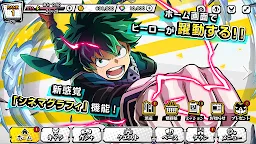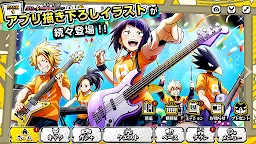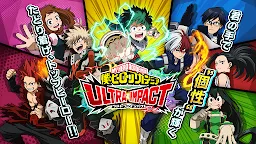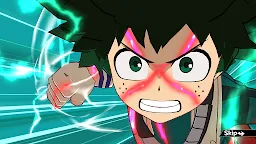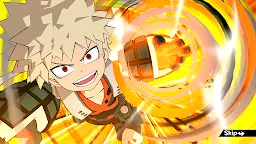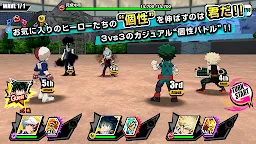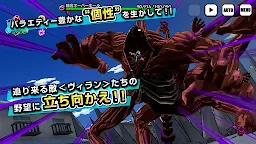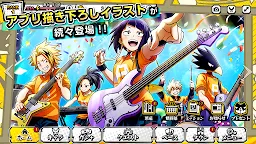 My Hero Academia ULTRA IMPACT
My Hero Academia ULTRA IMPACT
Developer: BANDAI NAMCO Entertainment Inc.
My Hero Academia ULTRA IMPACT is a fighting RPG themed on the popular manga series My Hero Academia developed by BANDAI NAMCO Entertainment Inc. for mobile. Players can breed the characters they like and build a team to have a 3v3 battle with the enemies.
#Anime #Birthday #MyHeroAcademia #Midoriya #MidoriyaIzuku #Deku
Here it is. A meaningful day for my boy!!
Since the first episode of the show, Midoriya Izuku came a long way from a quirkless MC to a rising star among heroes. His hard work is definitely starting to pay off. If you have something you want to achieve, have faith and work hard until you get it. That's the core spirit for Shounen mangas! I wish my boy Izuku the best happy birthday and hope he can become the hero he dreamed of soon!
#Birthday #MyHeroAcademia #KaminariDenki
Today is the day for our Pikachu (?) in My Hero Academia. Kaminari Denki has a very cool quirk that is useful when they need to charge a battery or fix the electrical power in a rescue mission. Even though he's becoming a dum dum after using it too much
. The chemistry between him, Kirishima, and Bakugo is always fun to watch. Wish him a happy birthday!
Loading...