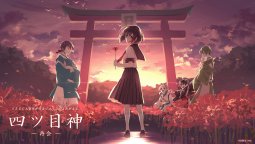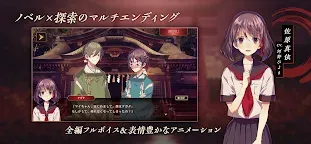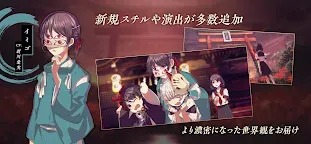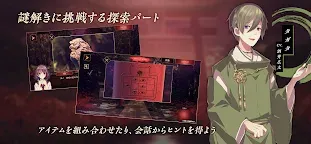 Yotsume God -Reunion-
Yotsume God -Reunion-
Developer: ESC-APE by SEEC
Yotsume God -Reunion- is the remake of the previous escape game Yotsume God which was released in 2016. The game is developed by SEEC and it is the first escape game to have full voiced dialogues. The remake will also include extra stories and illustrations.


788382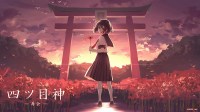 The mobile remake "Yotsume God: Reunion" reveals a new PV and the cast members.
https://news.qoo-app.com/en/post/61090

Loading...