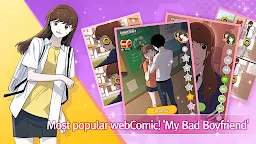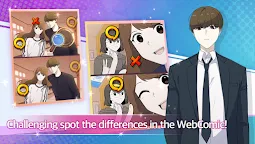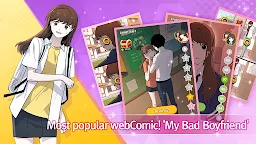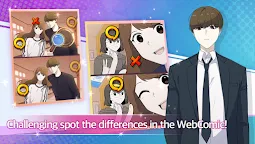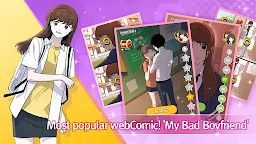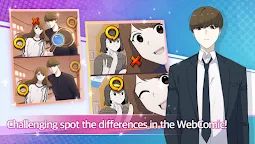 Find It: My Bad Boyfriend
Find It: My Bad Boyfriend
Developer: Lunosoft
[Features]
- Webtoon illustrations and characters!
- Massive contents with over 1000 Stages!
- Supports various game modes from normal Spot the Difference mode as well as Camera, Speed, Scratch, and Telescope modes.
- Clear a stage and collect and complete the puzzle to get bonus reward!
- Supports Offline Mode!

[How to Play]
- Look at 2 images and spot the difference, then Touch!
Loading...