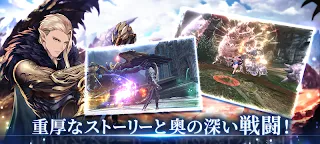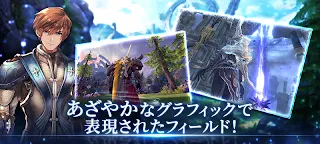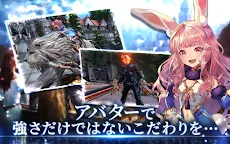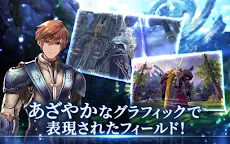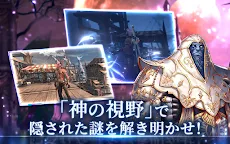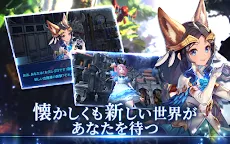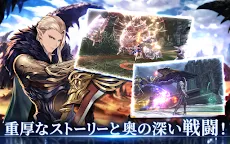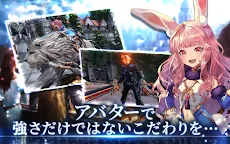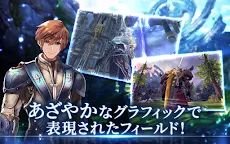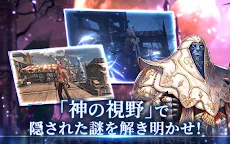 Tera Classic | Japanese
Tera Classic
Developer: GRAVITY GAME ARISE Co., Ltd.
☞ Other Version(s): Korean
Tera Classic is a mobile game developed by Lantu Games, it originates from the classic online MMORPG game Tera. This mobile game aims to offer a similar gameplay experience to the original Tera on PC but tell completely new stories within it.. The game will have large open field areas, raid dungeons, parties, guilds, and action combat.
Besides,Tera Classic allows players to collect different items and trade them with different players or manufacture different essentials.
Loading...