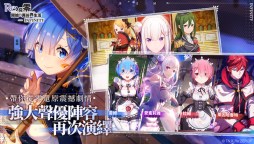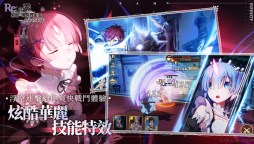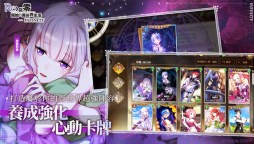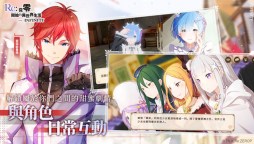 Re: Zero Infinity | Traditional Chinese
Re: Zero Infinity
Developer: SKYMOONS TECHNOLOGY, INC.
☞ Other Version(s): Japanese | Simplified Chinese
Re: Zero Infinity is a mobile RPG card game that originates from the Re: Zero series.
Story:
On a ordinary day, a highschool student entered another world. In that world, he would meet new friends and went on a dangerous journey. As he acquired the ability to escape death, would he be able to save the girl who was destined to die?
Features:
■ Real-time interaction with in game characters. You could learn more about their story and develop a deeper relationship with them by sending them their favourite gifts, and they would accompany you along your journey.
■ Beautifully designed scenery and flashy skills that originates from the original series.
■ The in-game dialogues are voiced over by the original CVs.
1551047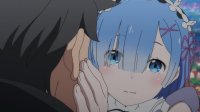 #TopAnimeCharacter_Rem
This #TopAnimeCharacterAwardFinal is for Rem. "The forgotten girl" they said. "The rejected" they said. meh. just stop.

"Who's Rem?", "Dead Rem", "Rejected Rem". take that off and what could you do?
360108
📌 เกมมหากาพท์ที่รอคอยคนจองกว่า 50k
เปิดวันที่ 14/01/2020 เวลา 9:00น. เช้า
Loading...