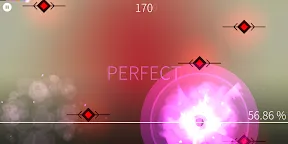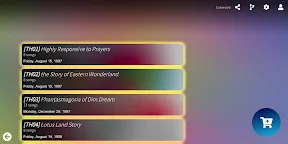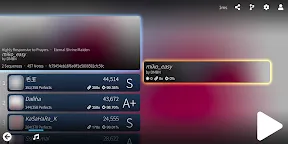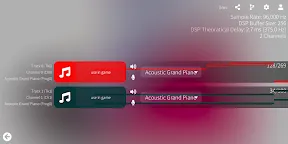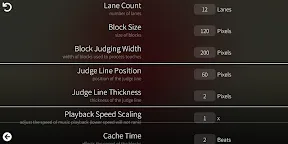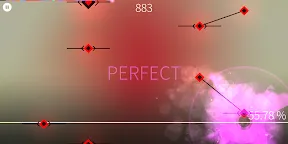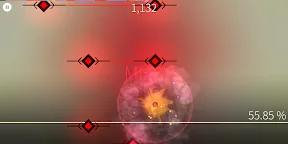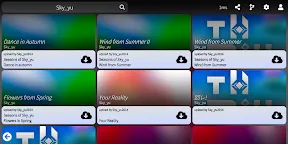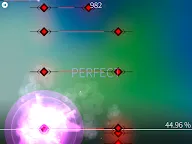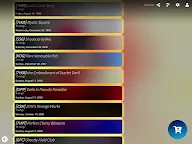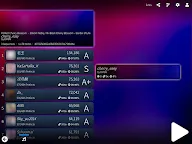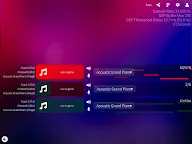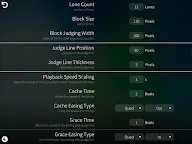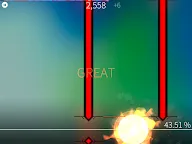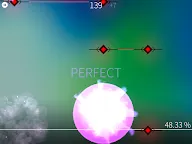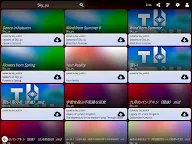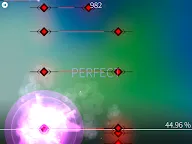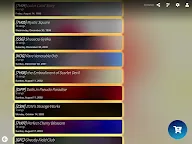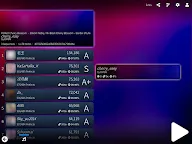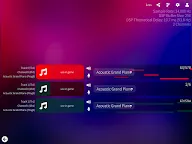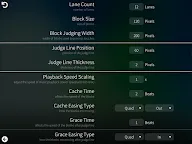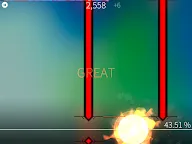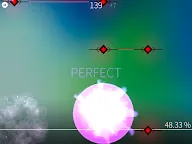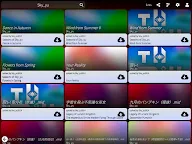 Touhou Mix: A Touhou Project Music Game
Developer: Kailang Fu
Do you want to play some Touhou Project music by yourself? With Touhou Mix, you can enjoy the familiar melodies on your devices!

Loaded with 424 playable songs from Touhou Project, Touhou Mix is the Touhou Project music game that allows YOU to perform songs.

With a production-grade SoundFont 2 synthesizer, we can enjoy the high-quality tunes from 127 instruments.

Play and compete with friends across the world and see who can OWN the songs that they love.

Import your own MIDI files and play your own music and share your creations with other players!

Touhou Mix generates music and the game proudly using MIDIs from DMBN-sama and the GeneralUser GS SoundFont from S. Christian Collins.
Loading...