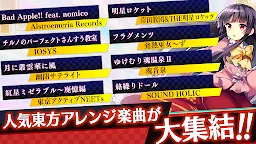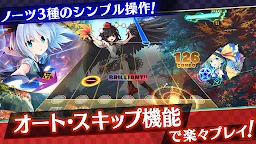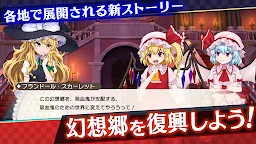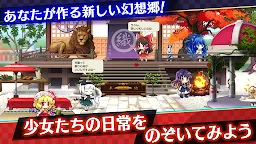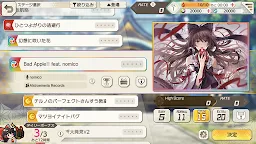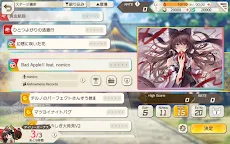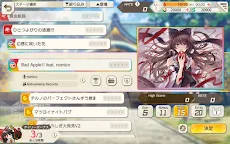 Touhou Danmaku Kagura
Developer: アンノウンX
[This game is no longer in operation.]
[The game server has been shut down on 28 Oct 2022.]

Touhou Danmaku Kagura is a rhythm game developed by アンノウンX. It is the first officially recognized music game in the series to be released in the special 25th anniversary program "Touhou Danmak Festival" of "Touhou Project".
The game includes popular oriental fan songs such as "ゆ け け む り Soul Hot Spring II" and "Bad Apple !!!", with more than 40 oriental characters appearing. In addition, famous fan artists from "Touhou Project" gathered to draw new illustrations for this work.
2160801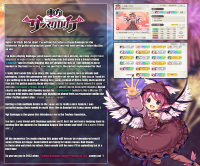 One of the best Rhythm game I've ever played, been playing since launch and enjoying every single songs from every circle even though im not a touhou fan myself
(it was fun while it lasted...)
2048310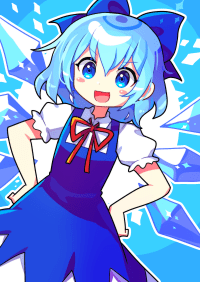 #鼠尾蛆BrowsesPixiv #Game #Art #Pixiv
Artists (all on pixiv): offbeat, 狐乃つづらお , 登トロ, Ferdy's Lab, あんかけ焼きそば, まつぶね,
Loading...