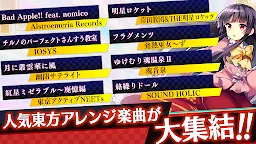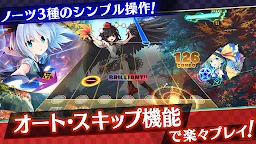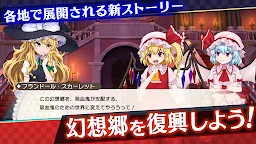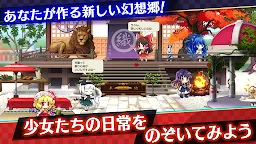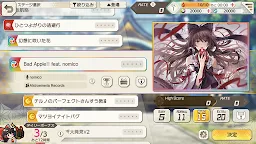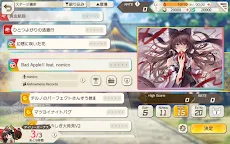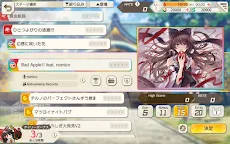 Touhou Danmaku Kagura
Touhou Danmaku Kagura
Developer: アンノウンX
Touhou Danmaku Kagura is a rhythm game developed by アンノウンX. It is the first officially recognized music game in the series to be released in the special 25th anniversary program "Touhou Danmak Festival" of "Touhou Project".
The game includes popular oriental fan songs such as "ゆ け け む り Soul Hot Spring II" and "Bad Apple !!!", with more than 40 oriental characters appearing. In addition, famous fan artists from "Touhou Project" gathered to draw new illustrations for this work.
1274857
please help, after the "touch to start" it loads in and getting to 99.00% it freezes the game. I've been restarting it again and again, even guest acc doesn't work... Idk what to do.
811517
Anybody know when is the preregistration for this game opens?
Loading...