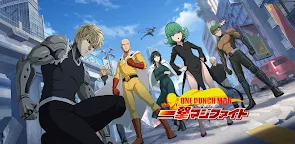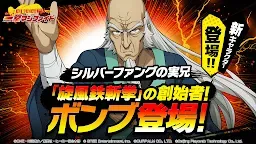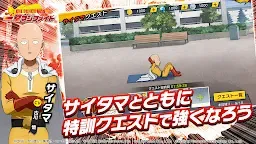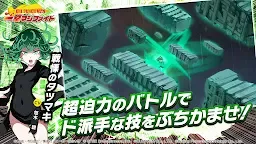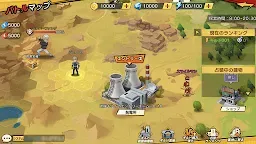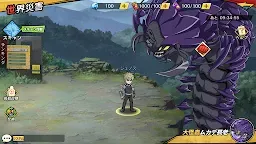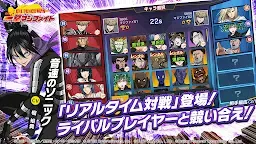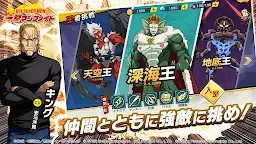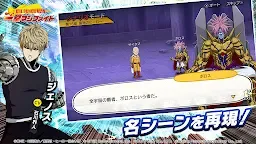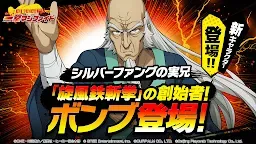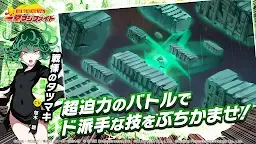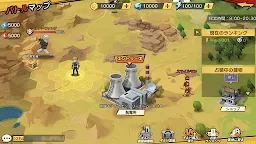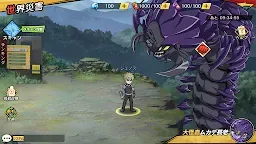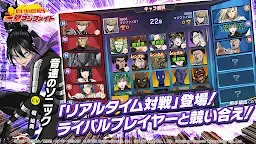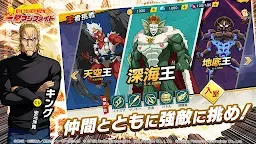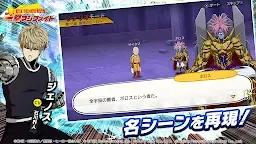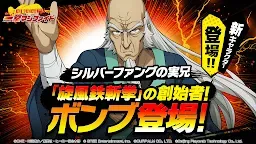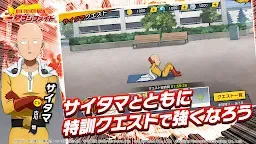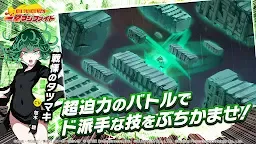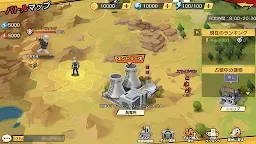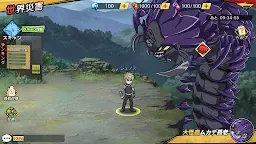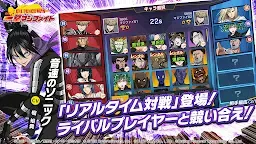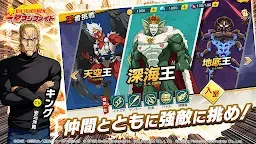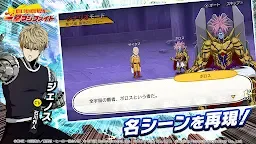 One Punch Man: The Strongest Man | Japanese
One Punch Man: The Strongest Man
Developer: GREE, Inc
☞ Other Version(s): Simplified Chinese | Global | Korean | SEA | Traditional Chinese
ONE PUNCH MAN: The Strongest mobile game is adapted from anime ONE PUNCH MAN, originally produced by ONE and drawn by Murata Yuusuke. The whole game production was supervised by the production committee including SHUEISHA, following closely to the animation setting and forged boutique! Let's experience the passionate anime story in game!
Execute justice! Let's be a hero for fun!
The first official RPG turn-based strategy mobile game authorized by and adapted from popular Japanese ONE-PUNCH MAN IS COMING! Pre-Register starts NOW! Pre-Register Now to win tons of rewards!
The dark claws have been stretched out to the world! Saitama's iron fist is ready!
【Game Feature】
Players can fight along with Saitama, "The Strongest Hero", meet challenges of various disasters and monsters. And you can recruit various heroes and monsters, and form your exclusive strongest lineup. Through smart strategy thinking and combination of unique character features and skills, you can dominate the battlefield and enjoy amazing gaming experience!
Dubbing of the original anime voiceover cast guarantees the original experience.
Saitama CV: Makoto Furukawa
Genos CV: Kaito Ishikawa
Terrible Tornado CV: Aoi Yuuki
Silverfang CV: Kazuhiro Yamaji
Atomic Samurai CV: Kenjiro Tsuda
Child Emperor CV: Minami Takayama
King CV: Hiroki Yasumoto
Zombieman CV: Takahiro Sakurai
Drive Knight CV: Youji Ueda
Pig God CV: Daisuke Namikawa
Superalloy Darkshine CV: Satoshi Hino
Watchdog Man CV: Yuji Ueda
Puri-puri Prisoner CV: Masaya Onosaka
Amai Mask CV: Mamoru Miyano
Speed-o'-Sound Sonic CV: Yuki Kaji
Garo CV: Midorikawa Hikaru
Boros CV: Toshiyuki Morikawa
Suiryu CV: Matsukaze Masaya
Doctor Genus CV: Daisuke Namikawa
Mumen Rider CV: Yuichi Nakamura
Loading...