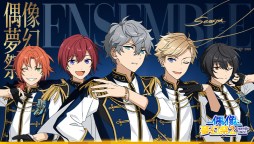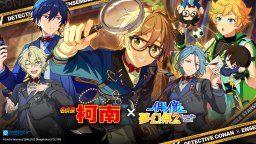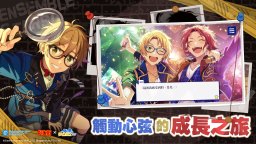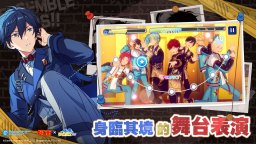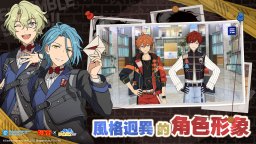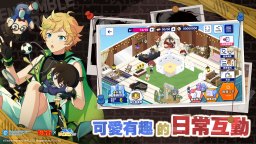 Ensemble Stars!! Music | Traditional Chinese
Ensemble Stars!! Music
Developer: Happy Elements
☞ Other Version(s): Korean | Simplified Chinese | English | Japanese
Ensemble Stars!! Music is a mobile rhythm game that is originated from Ensemble Stars!! with more functions and interesting stories. Ensemble Stars!! Basic and Ensemble Stars!! Music have the same content yet players cannot link the data of these games together.
2802445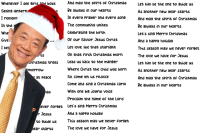 As Christmas is getting nearer, I wanted to take a moment to send my warmest wishes to everyone <3.

May your days be filled with joy, your screens with laughter, and your hearts with warmth. May you find peace in the company of a friend, family, bf/gf, whether they're physically present or just a call away. Remember to cherish the simple moments!

Wishing you a EARLY (lol) merry christmas and a happy new year!

With virtual hugs,
- Eunji <3
2282509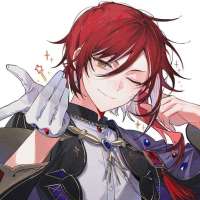 I'm bringing to you some Natsume fanarts


Credits to 20140611 on pixiv (1st picture), takaminekoneko on twitter (2nd), 2284226 on pixiv (3rd), and lastly, 1532928 also on
pixiv!

Loading...