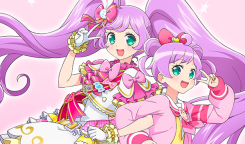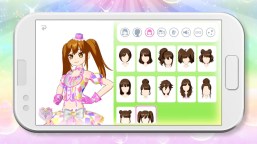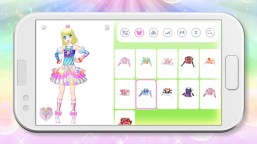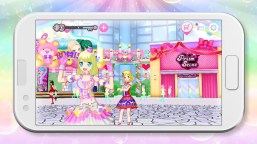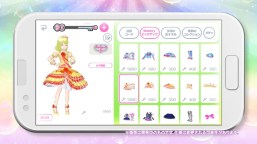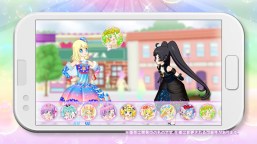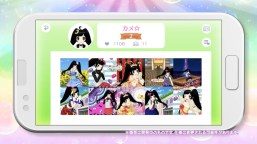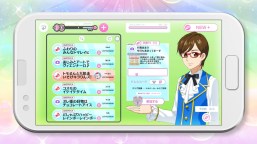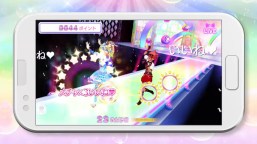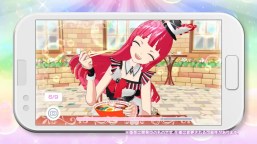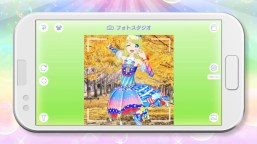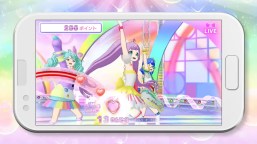 Idol Land PriPara
Developer: Takara Tomy Arts
IDOLLAND Pripara is a mobile game based on the popular anime and game series Pripara (Prism Paradise) for mobile. In this game, there are different idol characters with different personalities and charms. The game is expected to be released in the spring of 2023.
2247034
Service starts in spring 2023...? Okay.



...Anyway, we just got the full PV for Idol Land PriPara!!! It looks so fun! I can't wait
Loading...