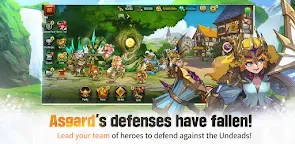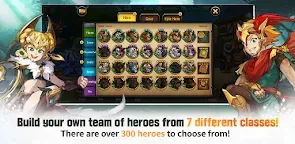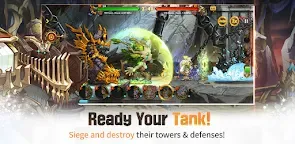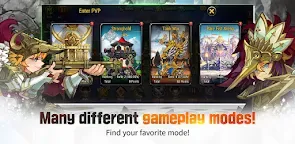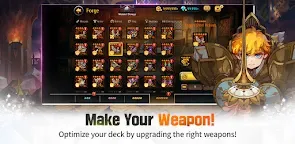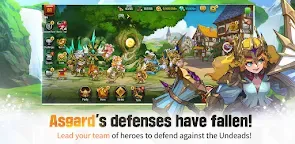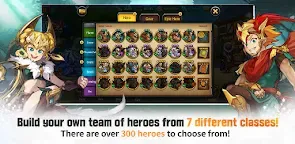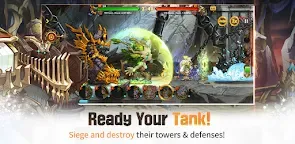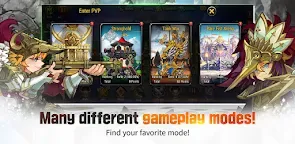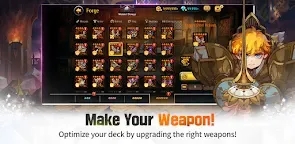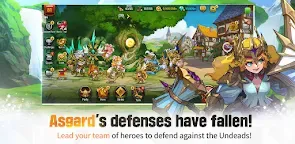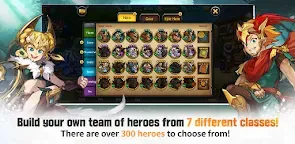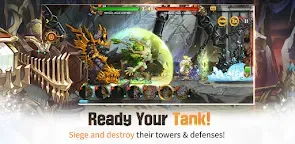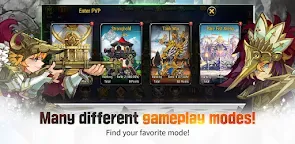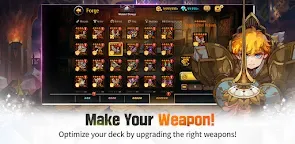 Seven Hearts
Developer: BROKKSINDRI
More from the same developer

Seven Guardians
Seven Hearts is a tower-defense RPG developed by BROKKSINDRI. In this game, the worldview and storyline are designed based on Norse mythology. Players can recruit gods and heroes from the myth to create the ultimate team to battle against the swarming enemies.

Boisterous Battle! Seven Hearts!
Team up with your heroes and fight against Undeads!
Play with your own strategy with a giant tank and a legendary heroes supporting your fast hand movements and your own strategy.
Only thrilling victory will always be with you!
★ Compete with a hero of seven classes
Build your own unit with seven types of heroes, Warrior, Rogue, Archer, Defender, Wizard, Golem, and Warlord!
The 300 special heroes who dream of winning with you are upgraded and strengthened through growth and reinforcement.
★ Give the best Weapon to the hero
Make the best equipment to deal with the enemies.
Once the collection is completed, there will be a special reward!
★ Get Tank for back up!
Support the team with the massive tank, each empowered with special abilities!
A diverse and unique tank will be the cornerstone for victory!
★ Battle with the guardian!
Summon a powerful guardian deity to achieve victory!
★ Prove yourself!
It is not just the story mode of the stage.
Real-time Rank PVP, Dungeon Battle, Boss Battle, and even Guild Raid with Guild members
Show off your own hero team and outstanding strategy in different contents!
Loading...