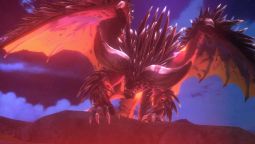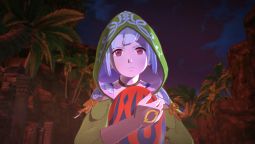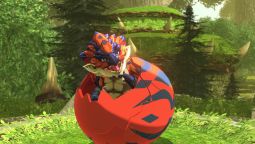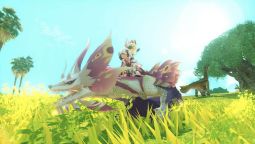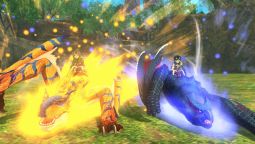 MONSTER HUNTER STORIES 2: WINGS OF RUIN
Developer: CAPCOM CO., LTD.
More from the same developer More

RockMan X Dive | Japanese

Street Fighter IV Champion Edition
Toraware no Palm | Traditional Chinese

BLACK COMMAND
1260970
#A_day_in_the_world #Nature #Conservation #Totoro #HUNTERxHUNTER #MonsterHunter
The World Nature Conservation Day is celebrated annually on July 28. This is a day with the purpose of raising people's awareness about protecting and conserving the natural environment and animals. We have only one Earth, and it's our responsibility to protect this beautiful blue globe as its inhabitants.

1230944
#MonsterHunter #MH #WingsofRuin
The latest RPG game of the franchise "Monster Hunter", Monster Hunter Stories 2: Wings of Ruin will be available for Nintendo Switch and Steam on July 9th Friday. CAPCOM recently released several videos to introduce the new characters. Is there anyone who is a fan of the Monster Hunter series and will try this game out?
Loading...