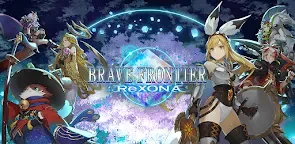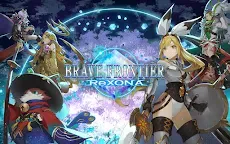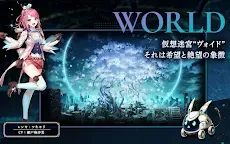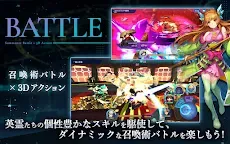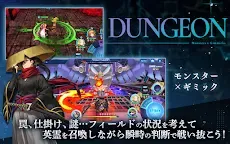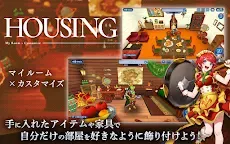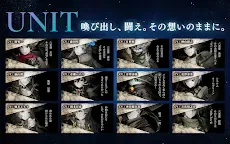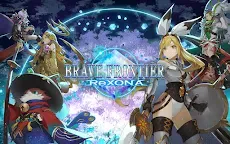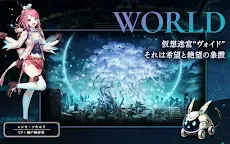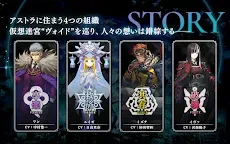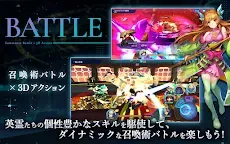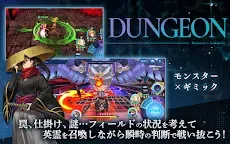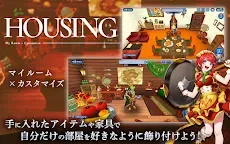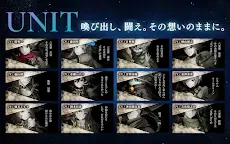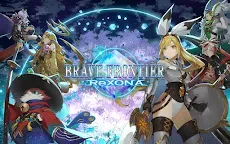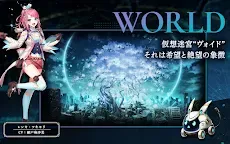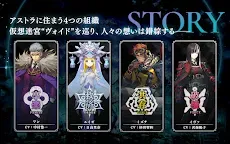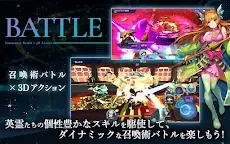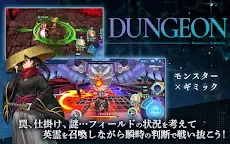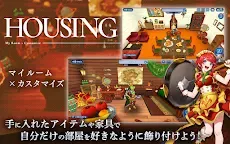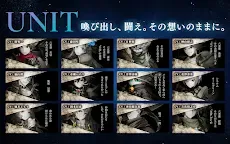 Brave Frontier ReXONA
Brave Frontier ReXONA
Developer: Alim Co., Ltd.
Brave Frontier ReXONA is the new competitive 3D action game from the franchise "Brave Frontier" developed by Alim Co., Ltd.
Players will adventure and explore in a dungeon known as VOID (Valley Of Imaginary Dungeons) with 4 factions: "Guild", "Order", "Force", and "Family". There are at least 40 characters listed on the roster. The game is scheduled to be released on Android and iOS in the summer of 2021.
Main Characters Voice:
Seto Asami
Sugita Tomokazu

Rina Hikada

Soumi Yoko

Nakamura Yuichi

Loading...