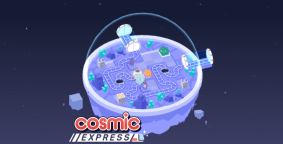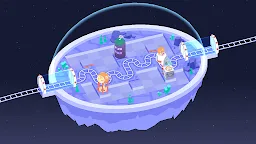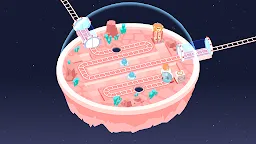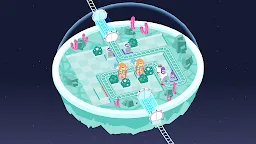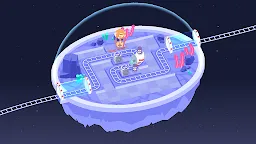 Cosmic Express
Developer: Draknek
[This game is a paid game. As such, QooApp will not provide a download link. ]
Cosmic Express is a paid puzzle game developed by Draknek. In this game, players need to solve complex puzzles in the form of train routes. Players need to be smart about space and design to build the perfect train routes in the hundreds of levels in the game.

Cosmic Express is a puzzle game about planning the train route for the world's most awkward space colony, from the minds behind A Good Snowman Is Hard To Build and the art of Tyu from Klondike. It's cute, harder than it looks, and guaranteed to give you hours of frustrating fun across hundreds of levels.
No in-app-purchases or ads.
Awards:
Finalist - IMGA Global, 2017
Finalist - IndiePlus, 2017
Official Selection - Indie Megabooth, GDC 2017
Official Selection - Google Play Indie Corner, PAX 2016
Loading...