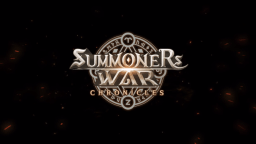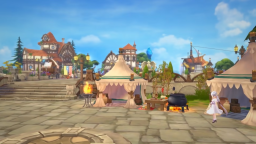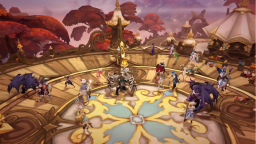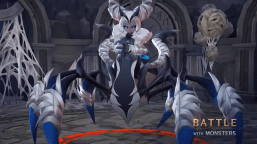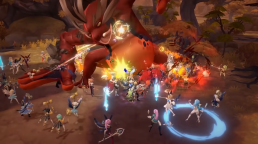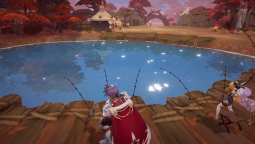 Summoners War: Chronicles | Global
Summoners War: Chronicles
Developer: Com2uS
☞ Other Version(s): Korean
Summoners War: Chronicles is a RPG game developed by Com2uS. The beta version is now available.

A new Summoners War game is coming!
Journey through a vast new world set in the same universe as Summoners War: Sky Arena, explore countless dungeons, and face off giant monsters in the field.
Don't miss the thrilling mobile RPG Summoners War: Chronicles!
Loading...