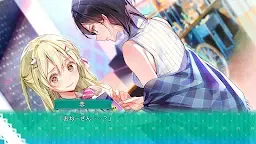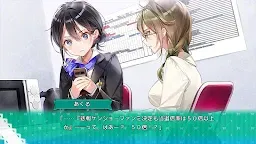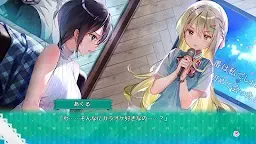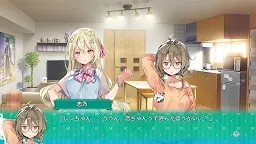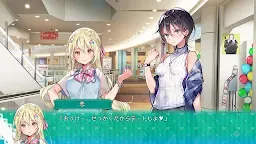 OshiRabu: Waifus Over Husbandos
一生推不如一生戀
Developer: alliance
OshiRabu: Waifus Over Husbandos
is a romantic adventure game developed by SukeraSomero. This work is its mobile version, you can play the prologue for free, and the full game needs to be purchased for 1,840 yen.
■■■Game Story■■■
"When I was a kid, I was fascinated by a story. It was an emotional love story.
In that story, a girl from the universe uttered a cry of love to a boy on Earth.
But what I didn't expect was that, more than ten years later, the dreamy love story of that year would be realized in a small supporting role like me..."

The unfortunate white-collar man who spends his money in the prize pool of the class gold game, but can't get a push in any way - Speed Star Ailai.
Appearing in front of Ailai, the hot girl who is invincible in drawing cards - Guguan Lian.

In an unexpected marriage proposal misunderstanding, Ailai not only directly faced the fierce pursuit of narcissism, but also
Even living with her in order to get a push?
For love, the existence of a hot girl and lily like love is like an alien!

Ailai who wants to chase, and Ailai who wants to catch Ailai...
Will the day come when the two shorten the distance! ?

The laughing and noisy royal lily comedy is born here!

copyright: (C)SukeraSomero
Loading...