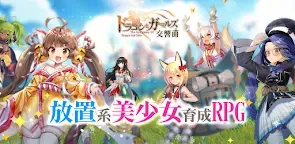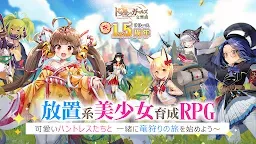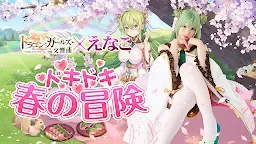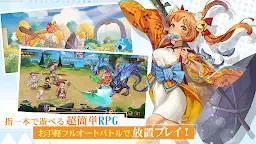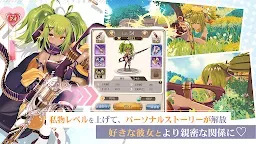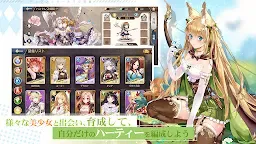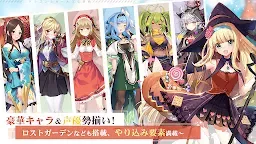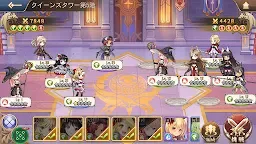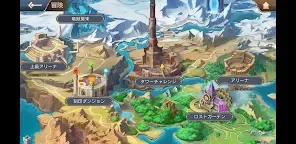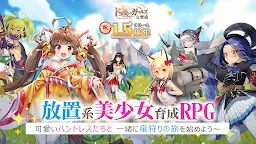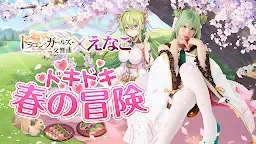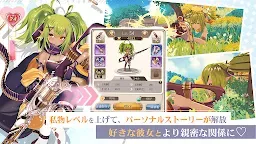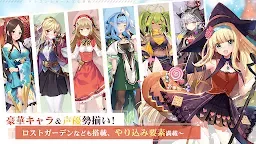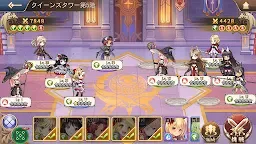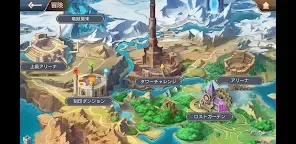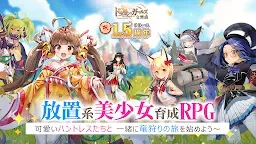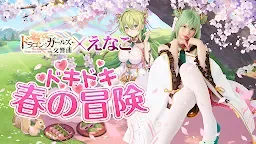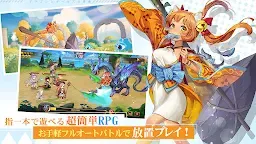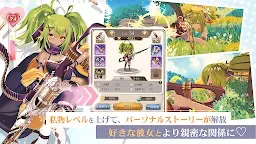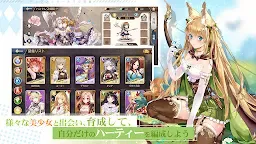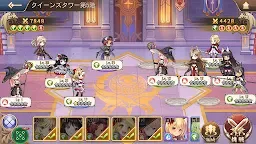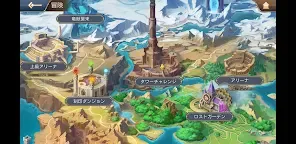 The Symphony of Dragon and Girls | Japanese
The Symphony of Dragon and Girls
Developer: BluStar Games Limited
☞ Other Version(s): SEA | Traditional Chinese | Korean
The Symphony of Dragon and Girls is an idle Japanese RPG that features dragons, monsters, and cute girl huntresses in a fantasy world. As there are countless girl characters in this game, it is considered a "bishojo" game, which means pretty and cute young girl in Japanese.
A feature that stands out in this game is the idle function. The auto-combat system will allow the players to leave the device alone and let it do the work for you. There's no need to control every move of the characters and focus on the screen all the time. It fulfills the real casualty as you can collect the resources and items even when you're busy with something else.
One thing to consider during the gameplay is the relations between different elements. Each character belongs to an element category, and both positioning and team composition will have a significant impact on whether the fight goes in your favor or brings you disadvantages.
The Symphony of Dragon and Girls is a role-playing game that features primordial monsters, dragons, and girl characters designed based on the heroes in history or myth. With the help of talented artists and voice actors, the live2D models are making the game even more appealing.
Loading...