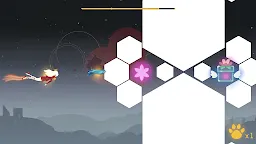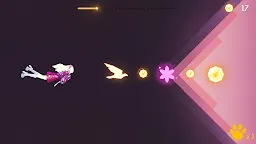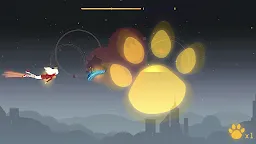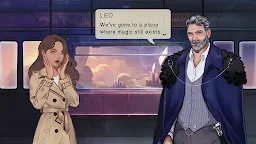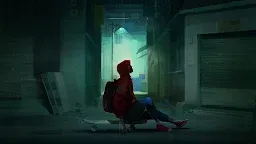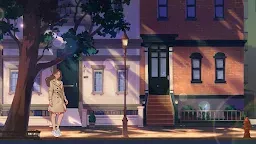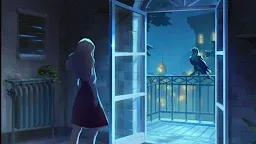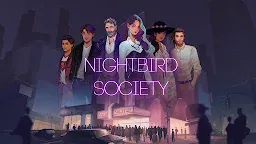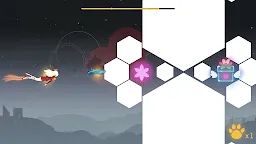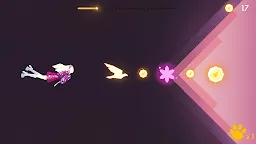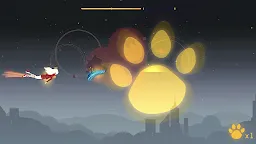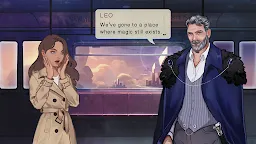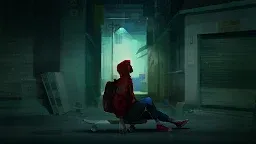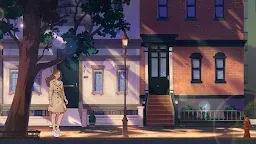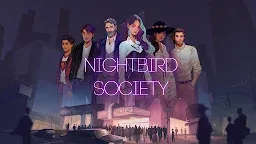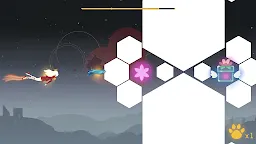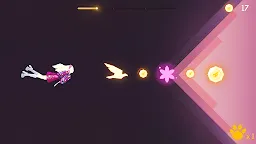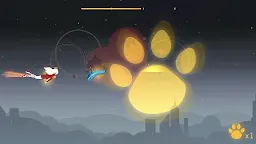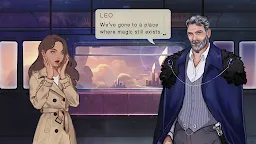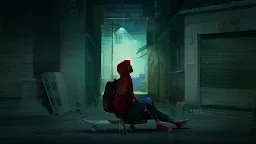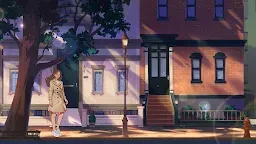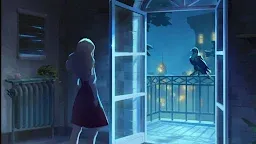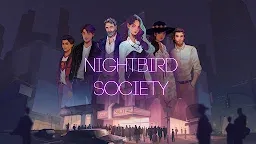 Nightbird Society
Nightbird Society
Developer: Epizodic Entertainment
Nightbird Society is a casual game developed by Epizodic Entertainment for mobile.
Scenes from Ep.1
Sarah, a young, aspiring singer, is struggling to find her voice, her place, in an indifferent society. She encounters a mysterious man on an enchanted train, and her life (as well as the lives of others) is changed forever.
Nightbird Society is a story about unsung heroes overcoming their fears and bringing magic back into the world.
Follow the journey of these incredible souls through a game filled with rich storytelling, inspiring puzzles, exquisitely compelling art and breathtaking music that push the narrative where no game has gone before.
Coming Fall/Winter 2020
Loading...