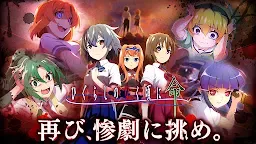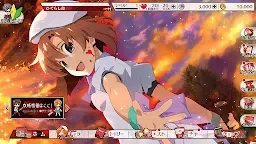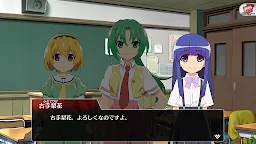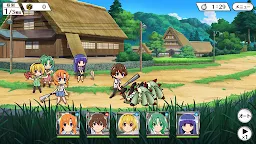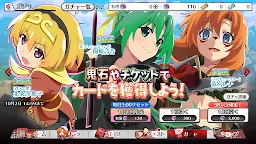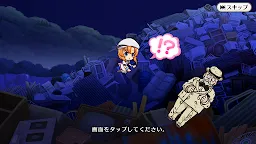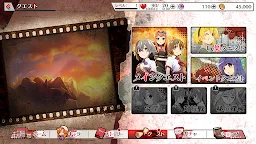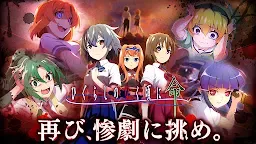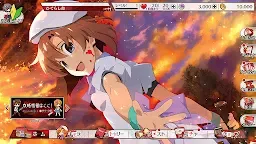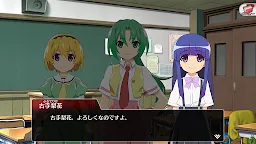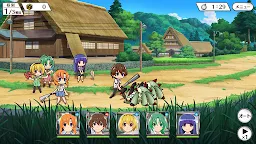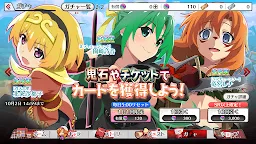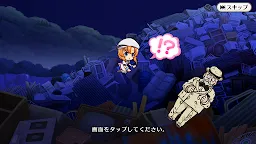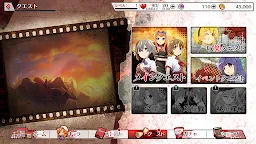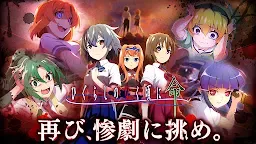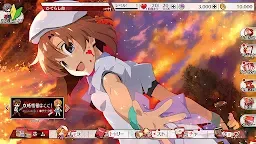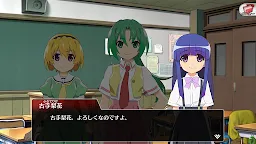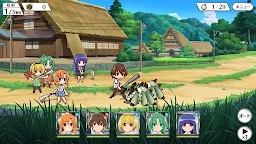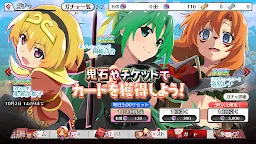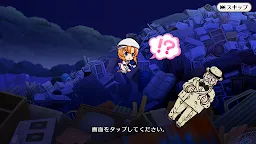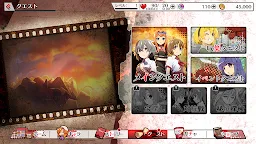 Higurashi When They Cry Mei
Higurashi When They Cry Mei
Developer: D-techno Co.,Ltd.
Higurashi When They Cry Mei is a visual novel developed by D-techno Co.,Ltd. for mobile. This game is based on the popular visual novel series "Higurashi When They Cry". New contents are written specifically for this game by the original author of the series, Ryukishi07.
[If you cannot enter the game, please try using a Japan VPN.]
■What is Higurashi When They Cry Mei?
It is a game app for smartphones based on Higurashi When They Cry, a popular work based on the original work by Ryu Knight 07, who will also be airing new TV anime from October.
For the scenario in the game, a completely new story will be developed with the cooperation of the original draft of Dr. Dragon Knight 07.
■ Production team
Original draft cooperation: Dragon Knight 07
Screenplay: Kiichi Kano (Ortasius)
Theme song: Ayane Lyrics/Composition: Chiyomaru Shikura
Game Music (Battle): Sakura Sakuraba
Ⓒ2020 Dragon Knight 07/Production Committee at the time without Higurashi
ⒸD-techno
698807
I saw in the timeline that someone made a club for english players, and it was full already. I made a club if anyone wants to join.
692567
I can confirm that the game DOES work without a VPN! Thanks everyone for your answers earlier!
Loading...