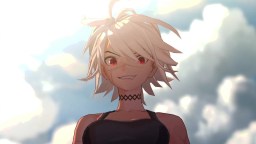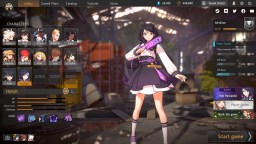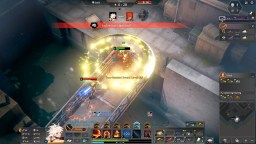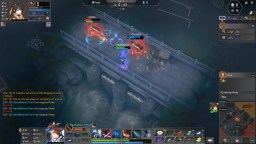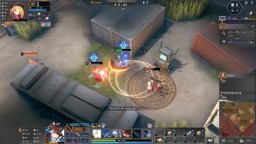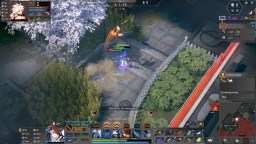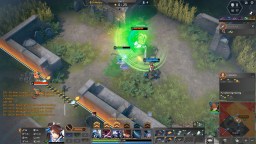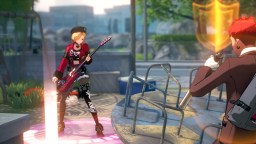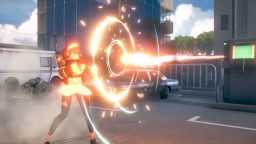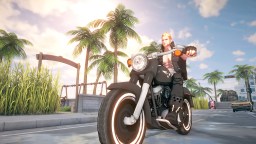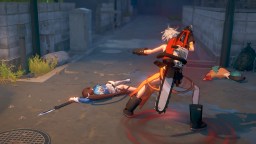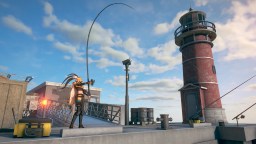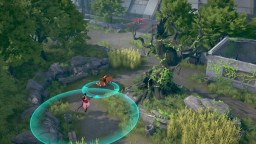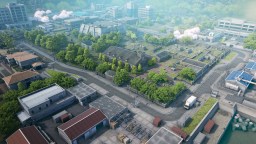 Eternal Return: Black Survival
Developer: Nimble Neuron
BE THE LAST ONE STANDING
The scientific organization known as AGLAIA has a dream. Their main goal is to create a new race of humans, and they are currently conducting live experiments on their human test subjects.
Become a test subject for a top secret experimental project, test your strength while fighting the other test subjects, and be the last one standing.
12 different characters with different styles
Pick your favorite character. There are many different characters with diverse backgrounds and combat styles to exactly match your preference.
Hunt your enemies with a chainsaw as the serial killer, Jackie, try the sniper rifle of rookie cop Aya, hop on the motorbike of gangster Magnus, admire the fencing skills of Fiora, and discover the many more characters available in the game.
New Characters: Yuki and Hyejin
Slice your enemies with the pristine sword master, Yuki, or seal their fate with the shamen, Hyejin. The choice of strategy is yours.
Strategic Survival Gameplay
Search for materials, craft equipment or food, hunt wild animals, set traps, track your enemies, snipe your enemies from afar or get up in their face, devise a strategy to take the victory, and survive until the end.
Newly Added Team Modes
Experience the fun of playing together with other players to become the last team standing. We have added Duo Mode and Squad Mode for this CBT. If you want to play with friends, this is your chance!
Tutorial for new players
Learn the basics. We have an easy to follow guide, so any new player can understand the game and quickly jump in and test their skills in the multiplayer matches.
Single Mode for extra practice
Practice against AI to prep yourself for PVP matches or to play at your own speed. Try any of the 3 different difficulty levels available.

Normal Mode to challenge yourself
Match against other players from around the world. Get ready to test your skills and your strategy in a 15 player match where only 1 comes out the victor.
Loading...