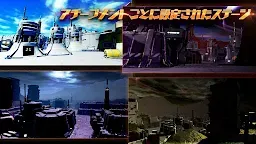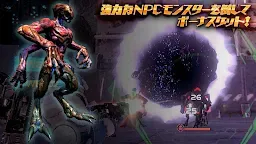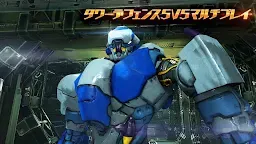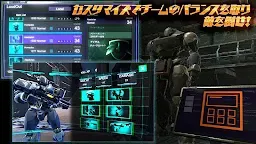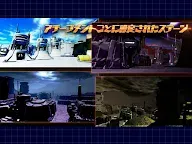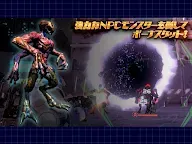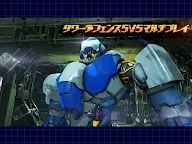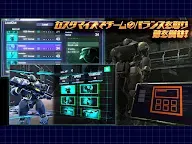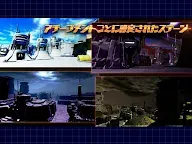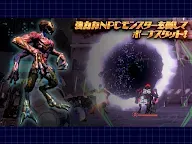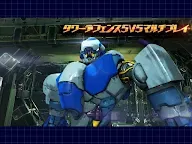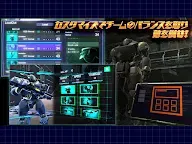 Titan Wars
Titan Wars
Developer: RedQueen, Inc.
Titan Wars is a 3D action game developed by RedQueen, Inc.. In this game, players can engage in 5vs5 duels with their titans. Players can customize their titans with a high degree of freedom to bring out the true power of these trusty partners.
◆ With "TITAN WARS"
"TITAN WARS" is a 3D action game divided into 5 vs 5 camps.
We will customize and enhance your own mechanics and fight with your own play style.
・ A stage set for each achievement!
The full 3D stages are made to the smallest detail and you can play against beautiful maps.
Try various strategies on a beautiful and magnificent stage.
・ Tower Defense type 5 vs 5 multiplayer!
Divide into 5 to 5 camps and fight to destroy the main unit of the enemy camp.
The battle situation changes greatly depending on the parts to be equipped, so the combination is infinite!
Understand the war situation and try the best.
・ Let's balance the team by customization and defeat the enemy!
It is possible to strengthen the mechanical status by the number of defeated enemies.
Let's strengthen the mechanism while looking at the balance of your army.
・ Ms. Masaki Kawaki of STU48 joins as a voice actor!
In the game, Ms. Miyu Kawaki of STU48 participates as a voice actor as an assist AI "Caly" role that supports the player.
Loading...