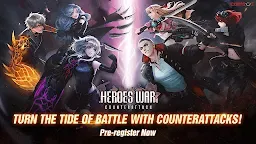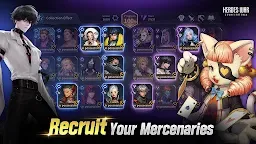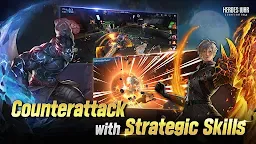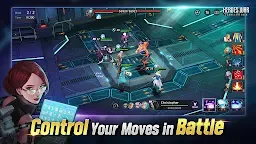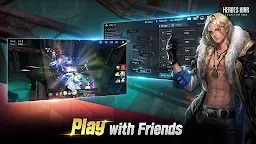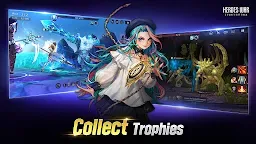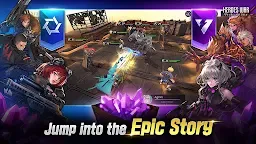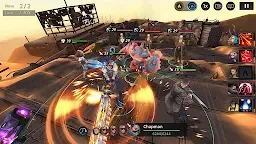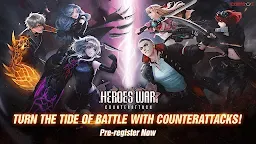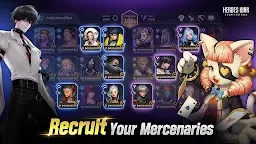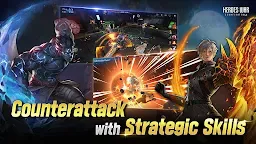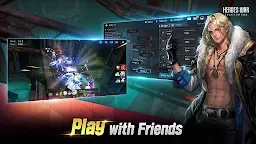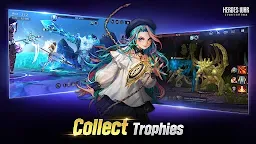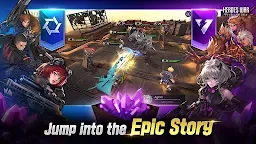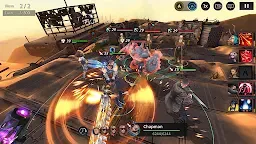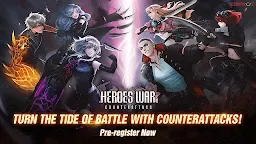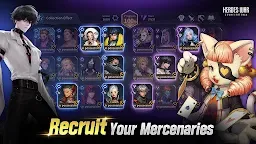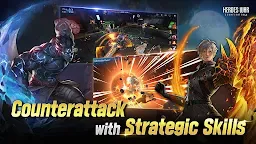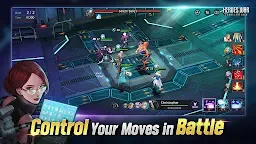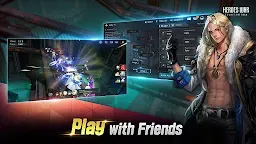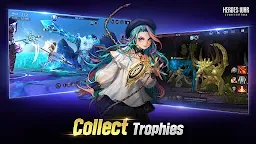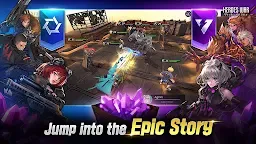 Heroes War: Counterattack
Heroes War: Counterattack
Developer: Com2uS
▶ Turn-reversing skill strategy RPG - Heroes War: Counterattack
▶ The Latest Skill Strategy RPG from Com2uS!
[About Heroes War: Counterattack]
■ Fierce Survival Battle Between the Last Two Forces
Ongoing discoveries of infectors with unknown causes, and fierce battle between the forces for survival
'Harz' Force consisted of those with unique supernatural powers due to partial infection
'Union' Force armed with extremely advanced science and technology
An immersive story unfolds around Mercenaries of the two forces who are confronting each other for survival!
■ Exquisite Combination of Turn-based RPG and Action!
A battle system that controls a Mercenary's positions and attack directions!
Experience a special RPG that only exists in Heroes War!
Turn the tables with 'Rage Skill' that ignores your opponent's turn!
Feel the thrilling team fight in Heroes War with fierce strategy control!
■ Combine Best Mercenaries in Your Team!
Make a contract with various unique Mercenaries instantly without drawing!
Customize your Mercenaries' skills and become the hero of the Arena!
Enjoy various types of contents including Story Mode/ Trace Specimens/ Battle Center/ Arena (PvP)/ Mercenaries Mission/ Daily Training and more!
It's your job to come up with different teams and strategies for each type of content!
■ Play Heroes War with Your Friends!
Do you still play a mobile RPG alone? Now, it's time to feel the thrill of working together as a team!
Invite the friends suitable for each position, compose a party, and complete the challenging missions!
Enjoy the trophies that can be obtained when completing a Party Mission!
Loading...