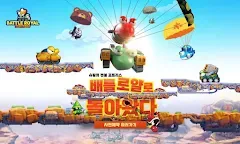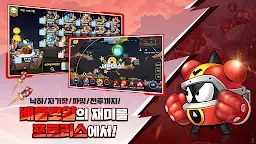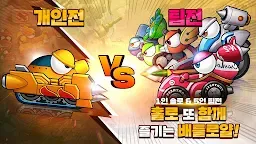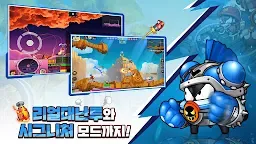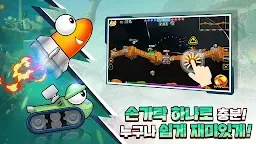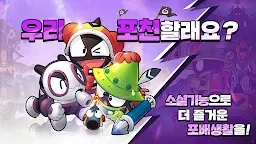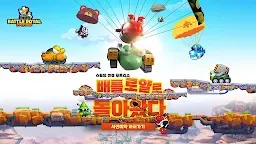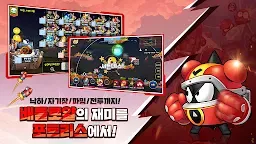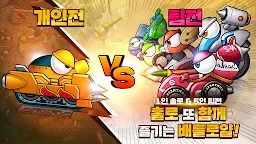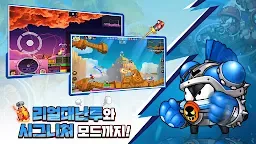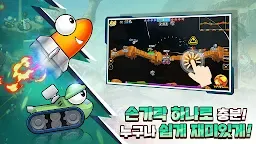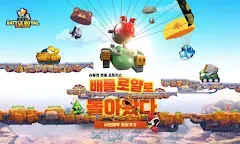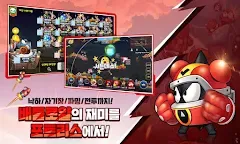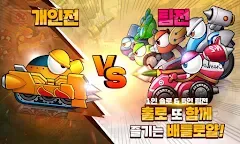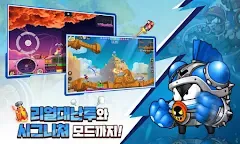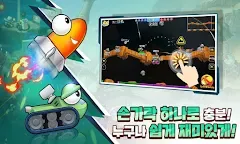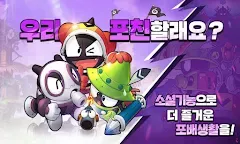 Fortress Battle Royal
Developer: PangSky
Fortress Battle Royal is a real-time battle royale mobile game developed on the popular game "Crazy Tank Fortress" launched by PangSky.
Become the last survivor in the field of artillery fire!
🚀 Simple yet exciting game experience!
Operate the tank and choose the right angle to fire the shells!
Crazy Tank Battle Royale that can be easily played by men, women and children!
🚀 Battle Royale System!
Take the lead in gaining an advantageous strategic position.
Respond to enemy bombardment in real time and avoid shrinking magnetic fields.
Be the last survivor!
🚀 Multiple game modes!
Alone to be the final winner - personal survival battle
Teamwork to survive to the end - team survival battle
4vs4 chaos war! Real-time brawl!
Enjoy a variety of modes!
🚀Various strategic elements that can be utilized!
Throw nukes to destroy all terrains!
A tornado column that doesn't know where it's going! Powerful pillar of fire!
What will happen in the bushes where you can hide!
Never let your guard down!
Loading...