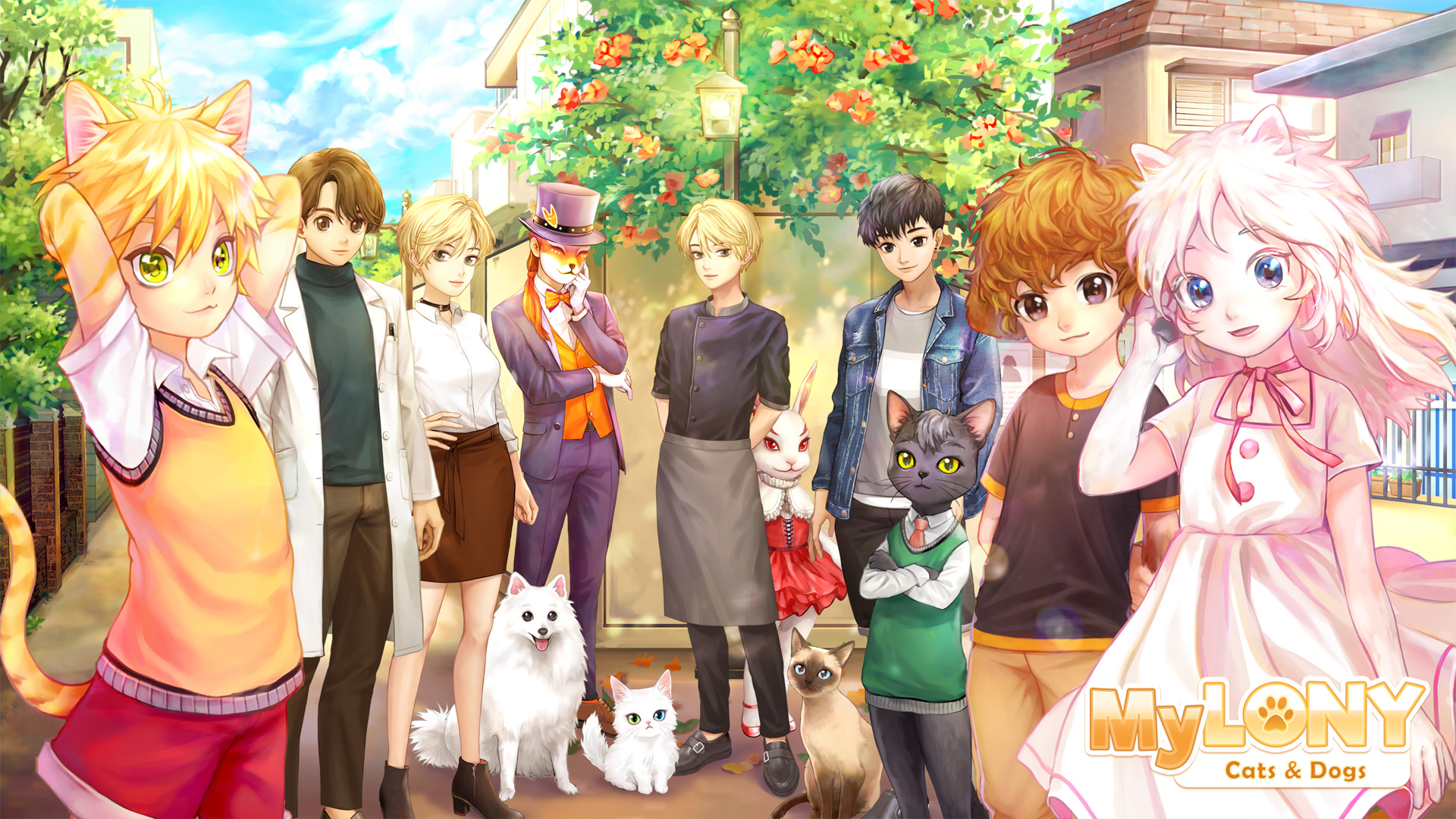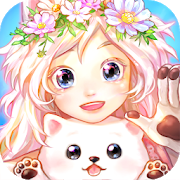 MyLONY: Cats & Dogs
MyLONY: Cats & Dogs
Developer: Origin Studio Inc.
Heartwarming stories,
Cute pets,
Interesting puzzles.

You can have all of these - and even more - in just one game!

A talking dog and cat from Star Lony will visit you.
They can become a human with your love.
Help your pet to become a human.
Enjoy the various romantic episodes with your pet.
Dress up your pet, decorate your room with furniture, and communicate with characters in town.
Your pet will become a human in no time if you keep interacting with your friends!
Play puzzles to open new stories and collect cool items!

Features:
◆ Play puzzles intertwined with stories.
◆ Clear quests to increase the Affinity with your pet.
◆ Costumes for your pet & furniture items to decorate your room.
◆ Go on an adventure in the town and be friends with your neighbors.
◆ Grow vegetables in your garden for your pet.
◆ Have PvP battles against animal NPCs.

Change your pet into a human with your love in this unique pet game, MyLONY.
Begin your own special story now!

More puzzles and romantic stories are to be updated.
Please wait for future updates. Your review will be appreciated.


■ MyLONY SNS
- Facebook : https:www.facebook.commylony

■ Announcement of smartphone application access privileges
- PhotoMediaFile Save (required access)
Used to save game execution related files and save play moviesscreenshots.

■ Developer contacts
Origin Studios Inc. [624, 245, Geumnam-ro, Dong-gu, Gwangju, 61475, Rep. of KOREA]
Loading...