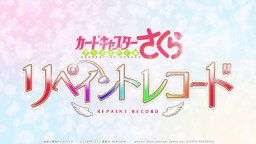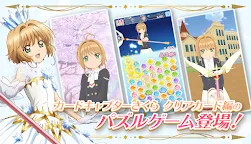 Cardcaptor Sakura Repaint Record
Cardcaptor Sakura Repaint Record
Developer: Victor Entertainment Games
[This game is no longer in operation.]
[The game server shut down on 29 Oct 2021. ]

Cardcaptor Sakura Repaint Record is a causal puzzle game developed by Victor Entertainment Games.
Players can enjoy the original story plot while enjoying the puzzle game. As the game proceed, players can collect various battle costumes for Sakura to wear in each battle. Moreover, characters have their own 3D models and the puzzles are easy to play. The game is suitable for both puzzle lovers or fans of "Cardcaptor Sakura".
1195587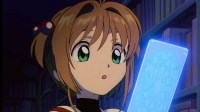 Today is Global Wind Day, a day for discovering wind energy, its power, and the possibilities it holds to reshape our energy systems. The wind is an awesome source of renewable energy, does this remind you of anything about wind in the anime? I thought of the Windy card in Cardcaptor Sakura!
#A_day_in_the_world #Wind #Anime #Cardcaptor #Sakura

760706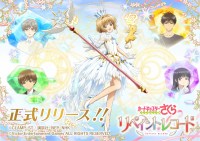 "Cardcaptor Sakura Repaint Record" puzzle-solving game officially launches for smartphones!
https://news.qoo-app.com/en/post/60507

Loading...