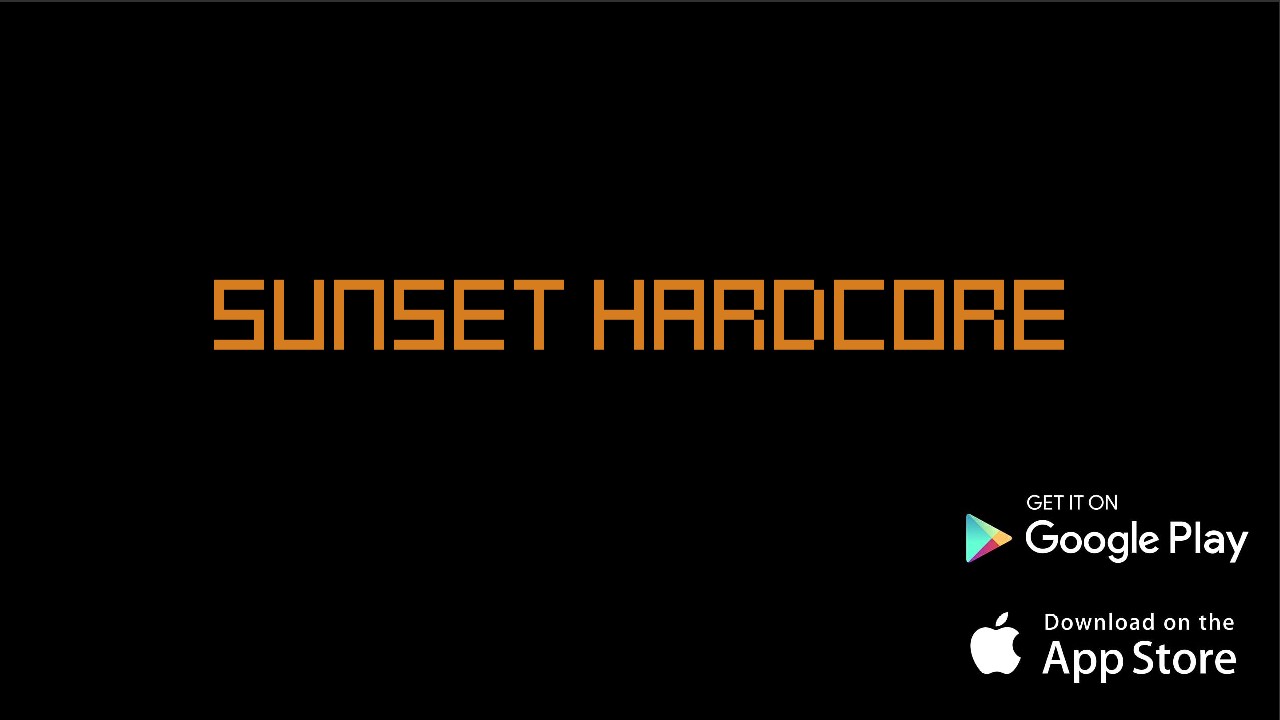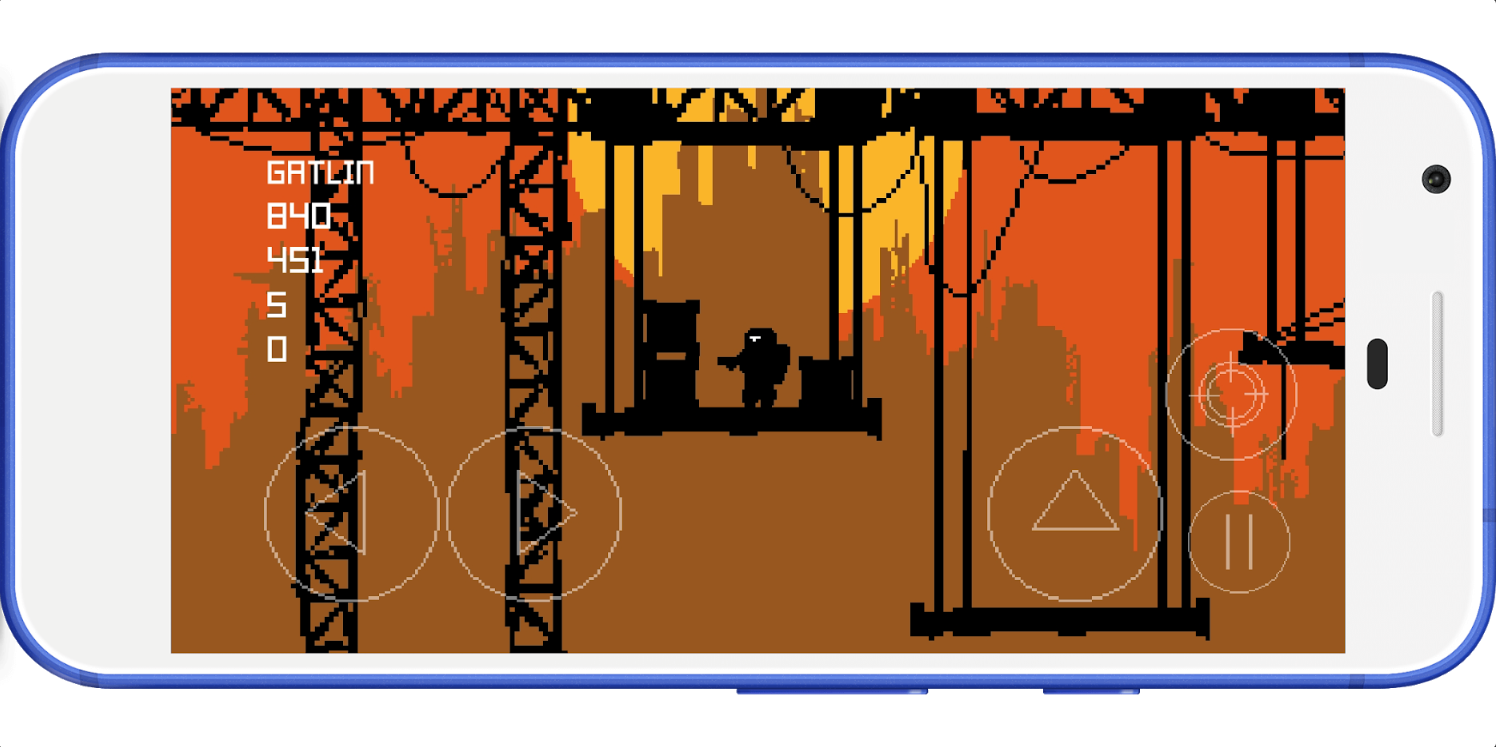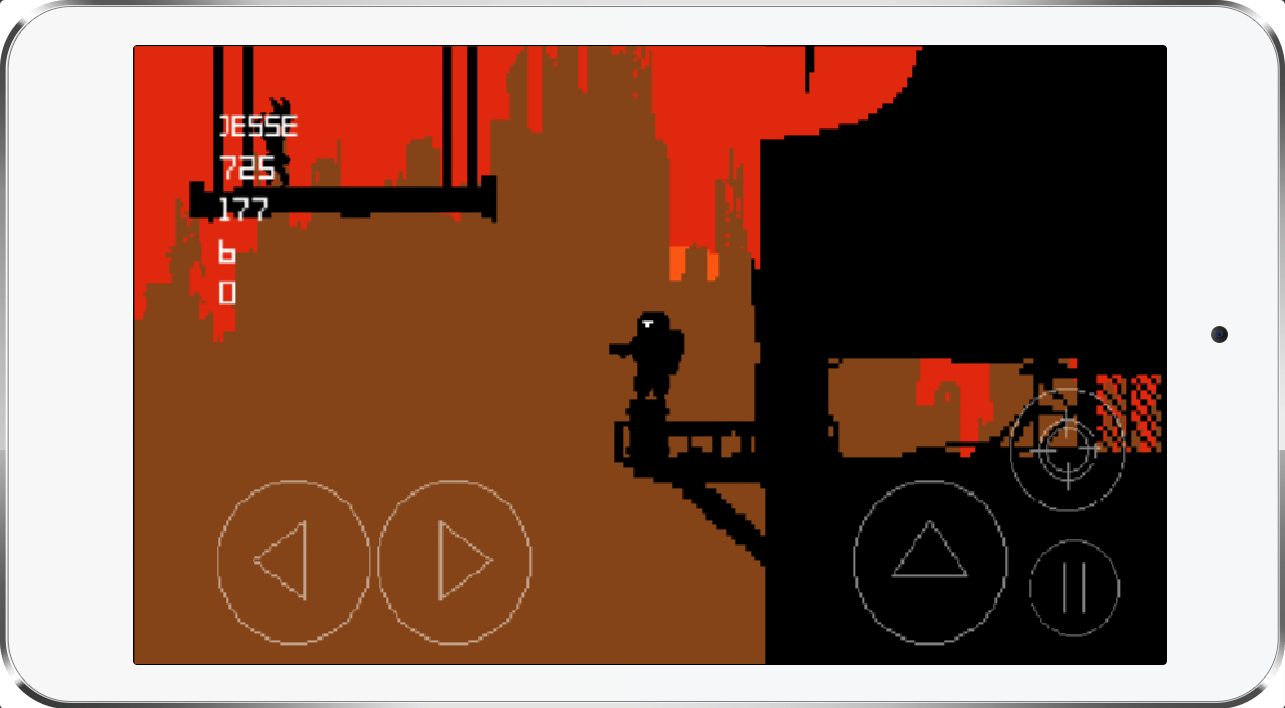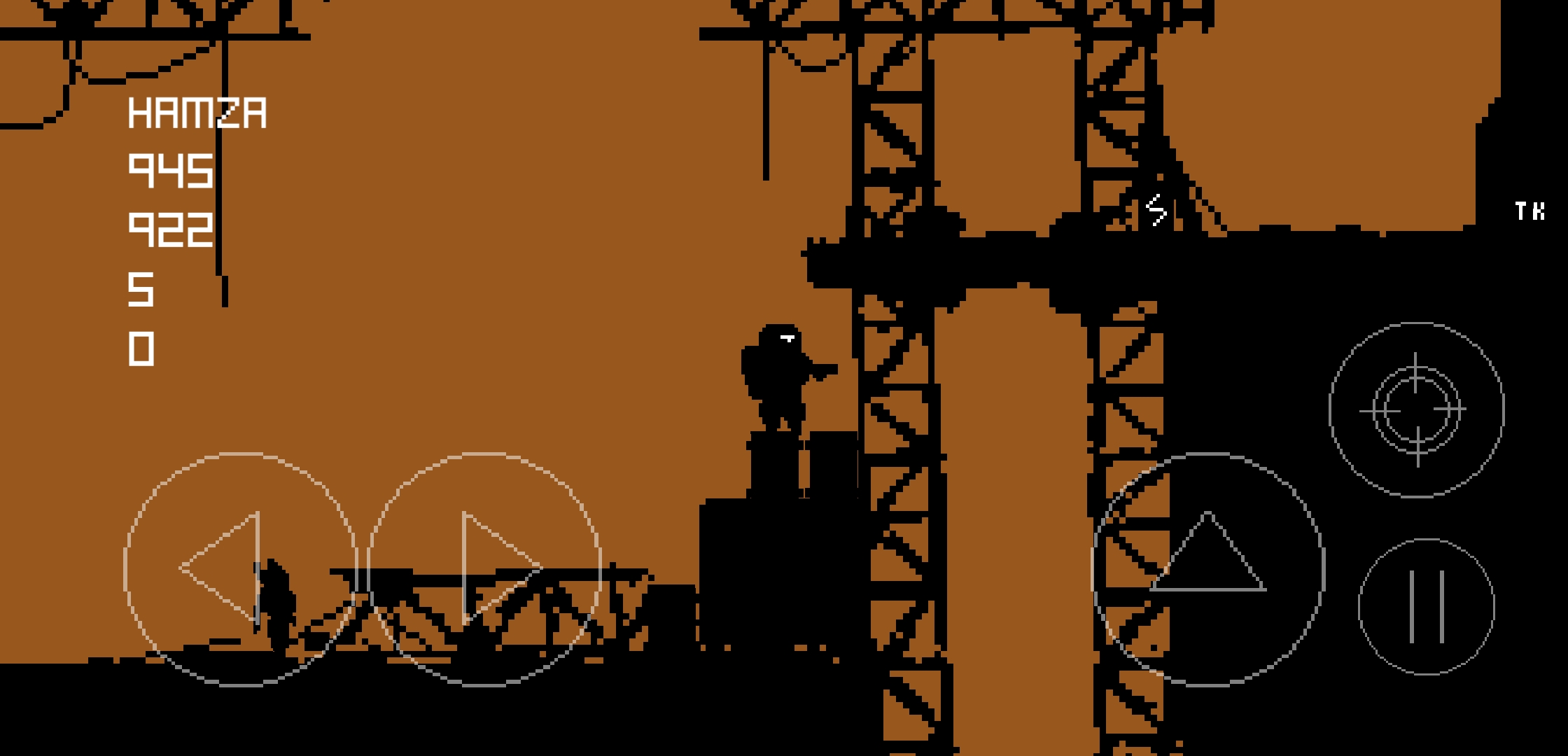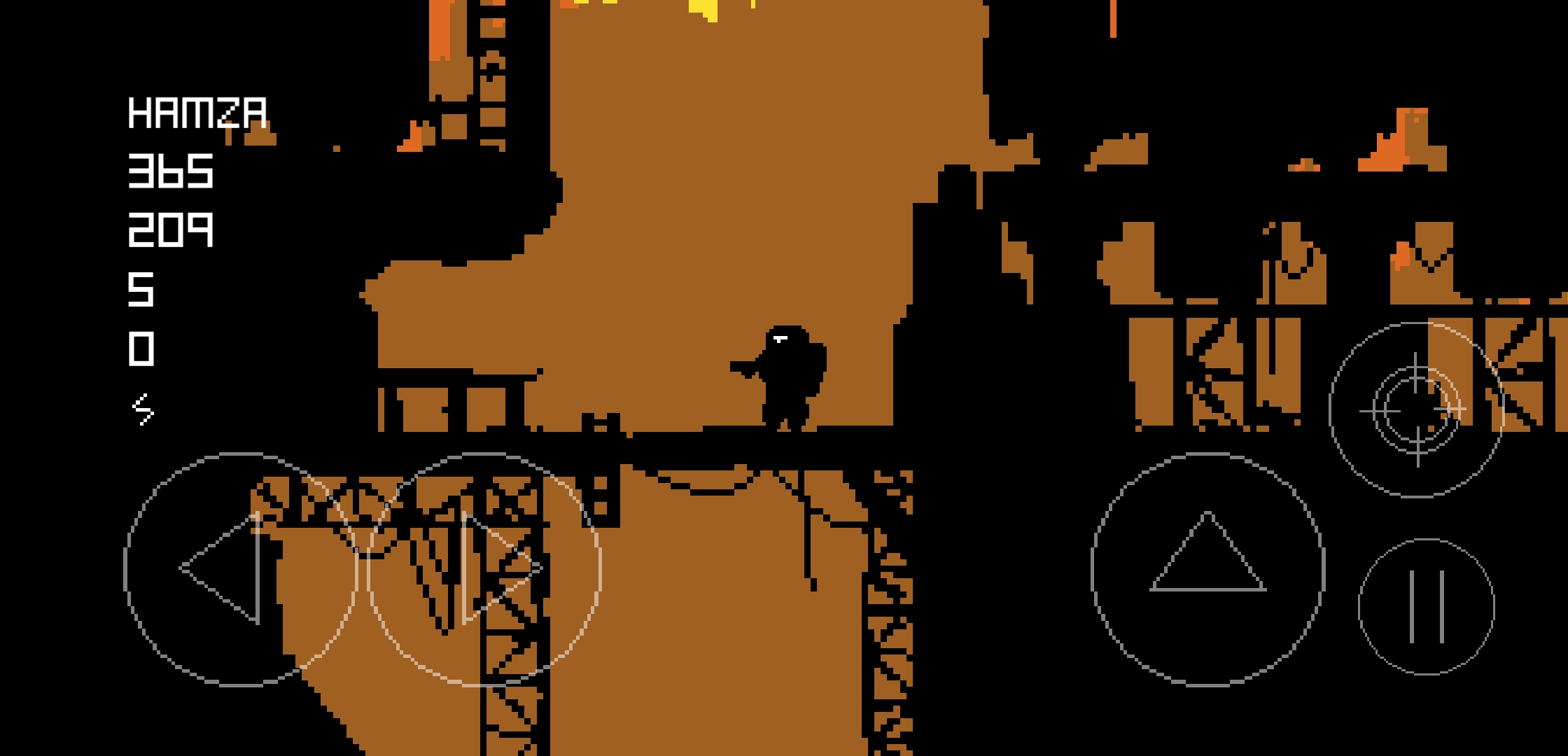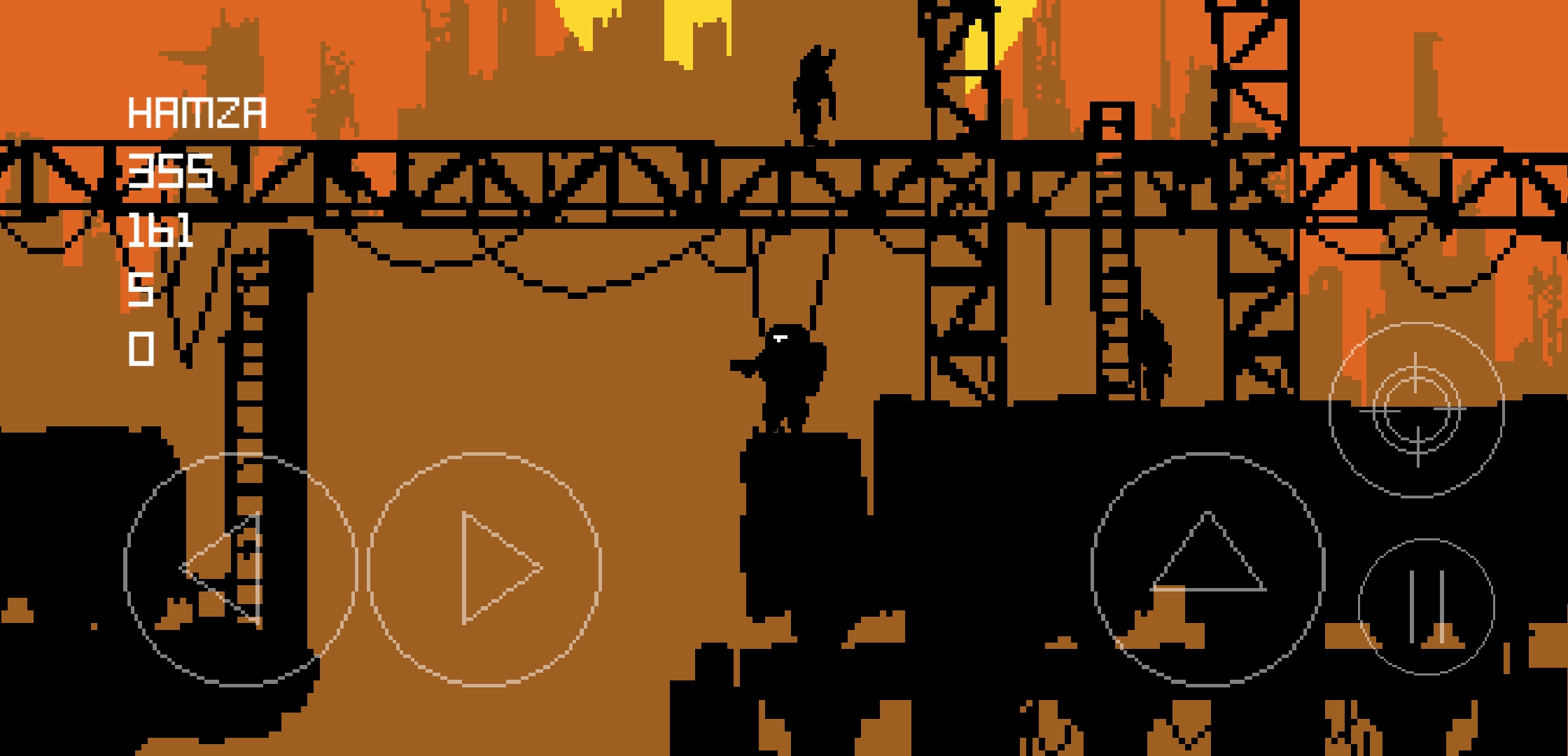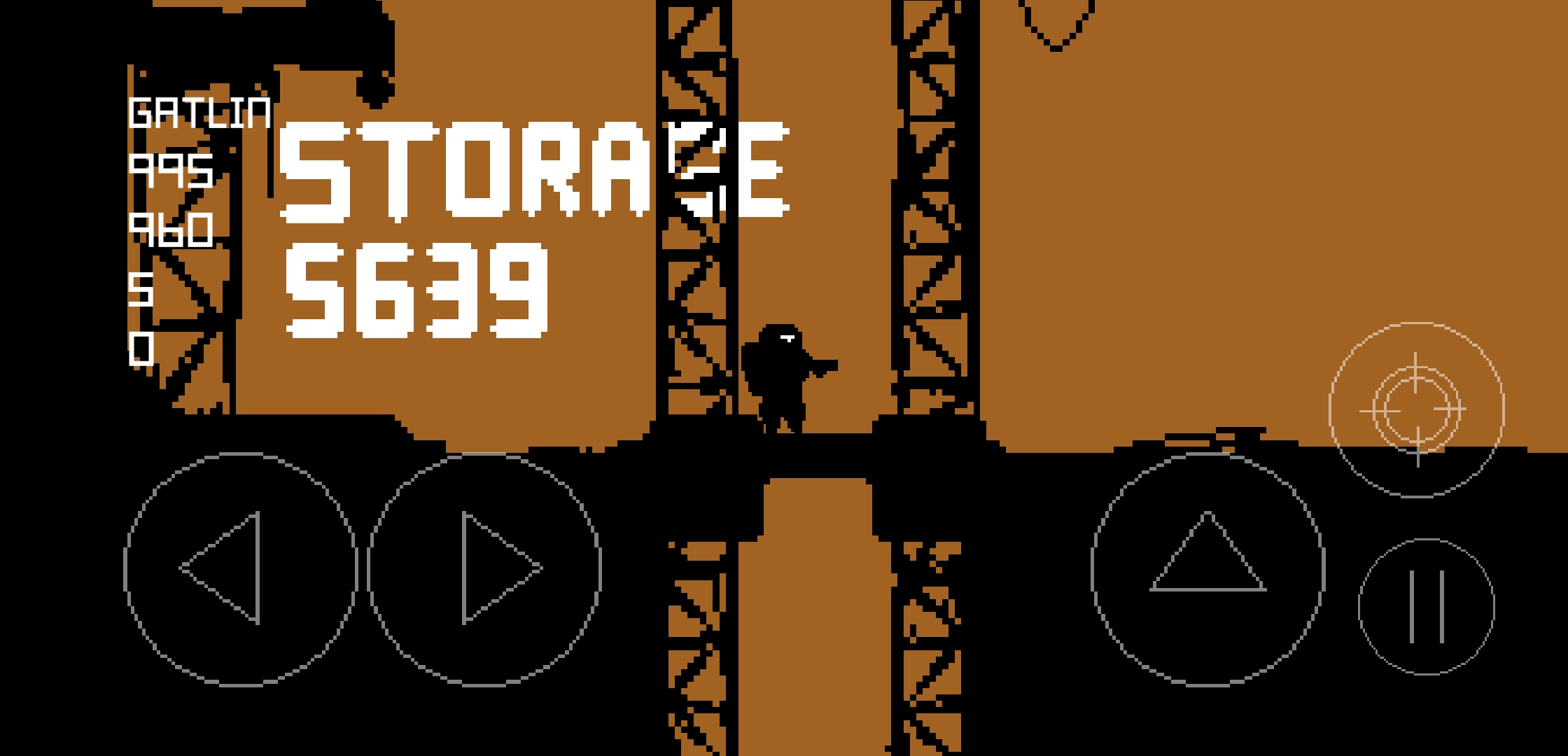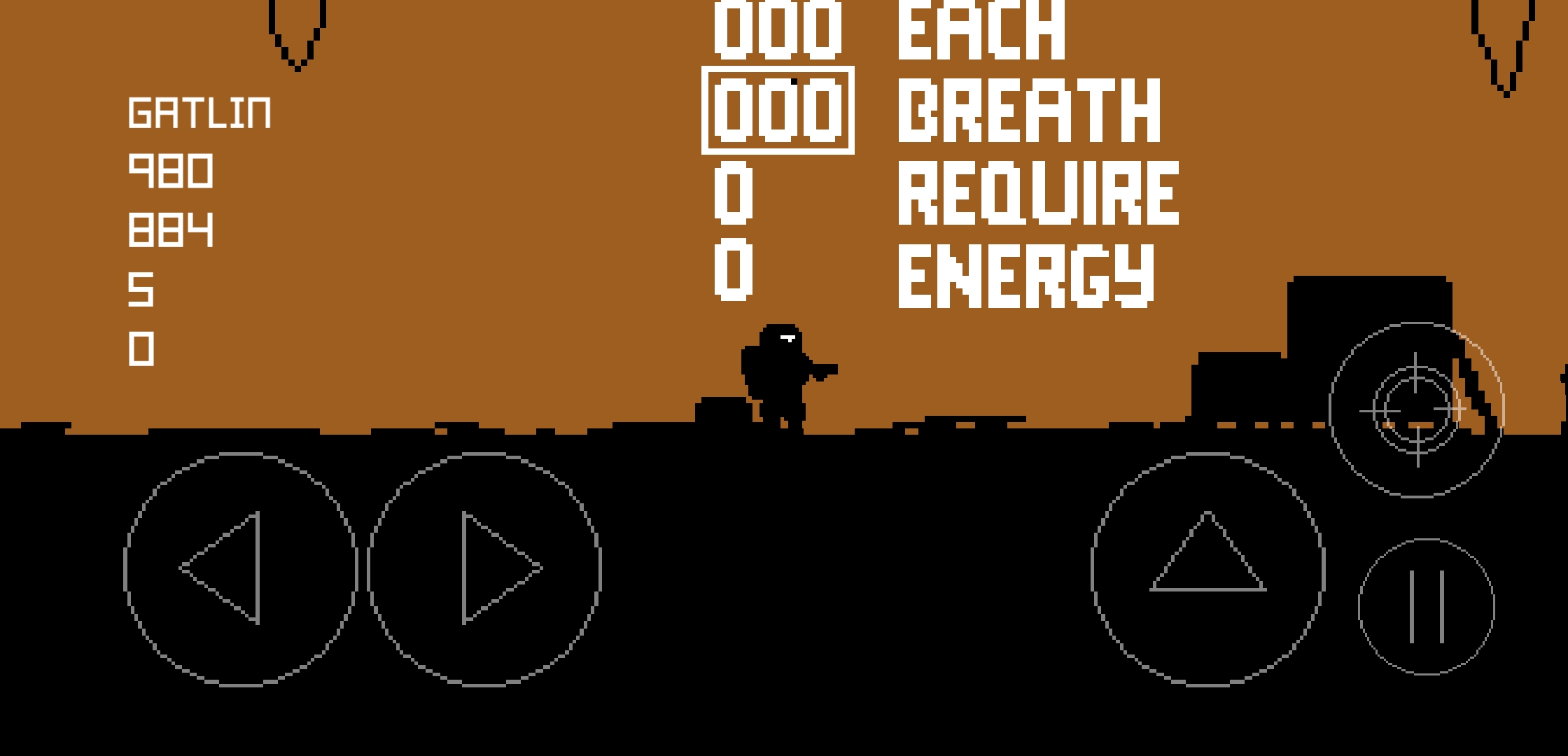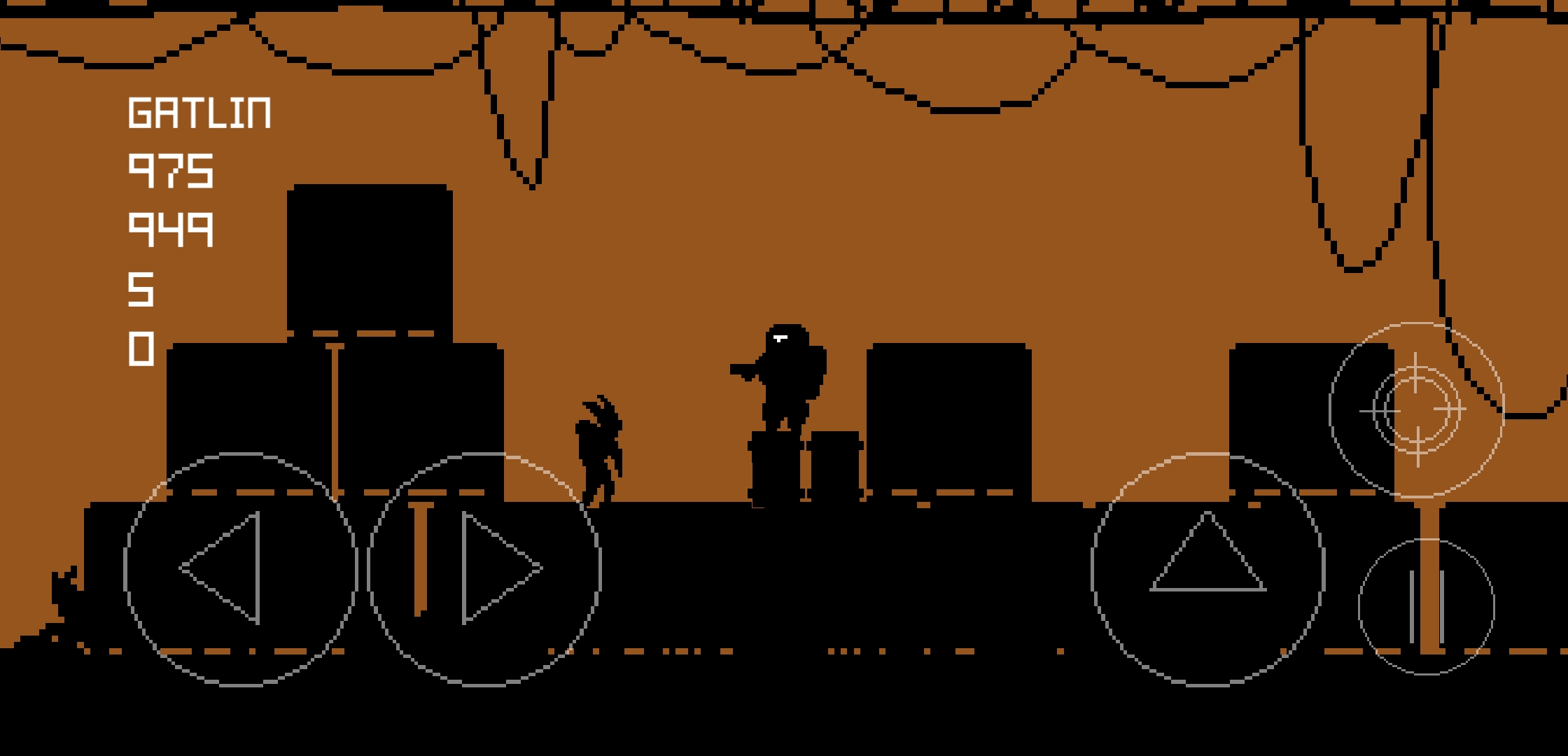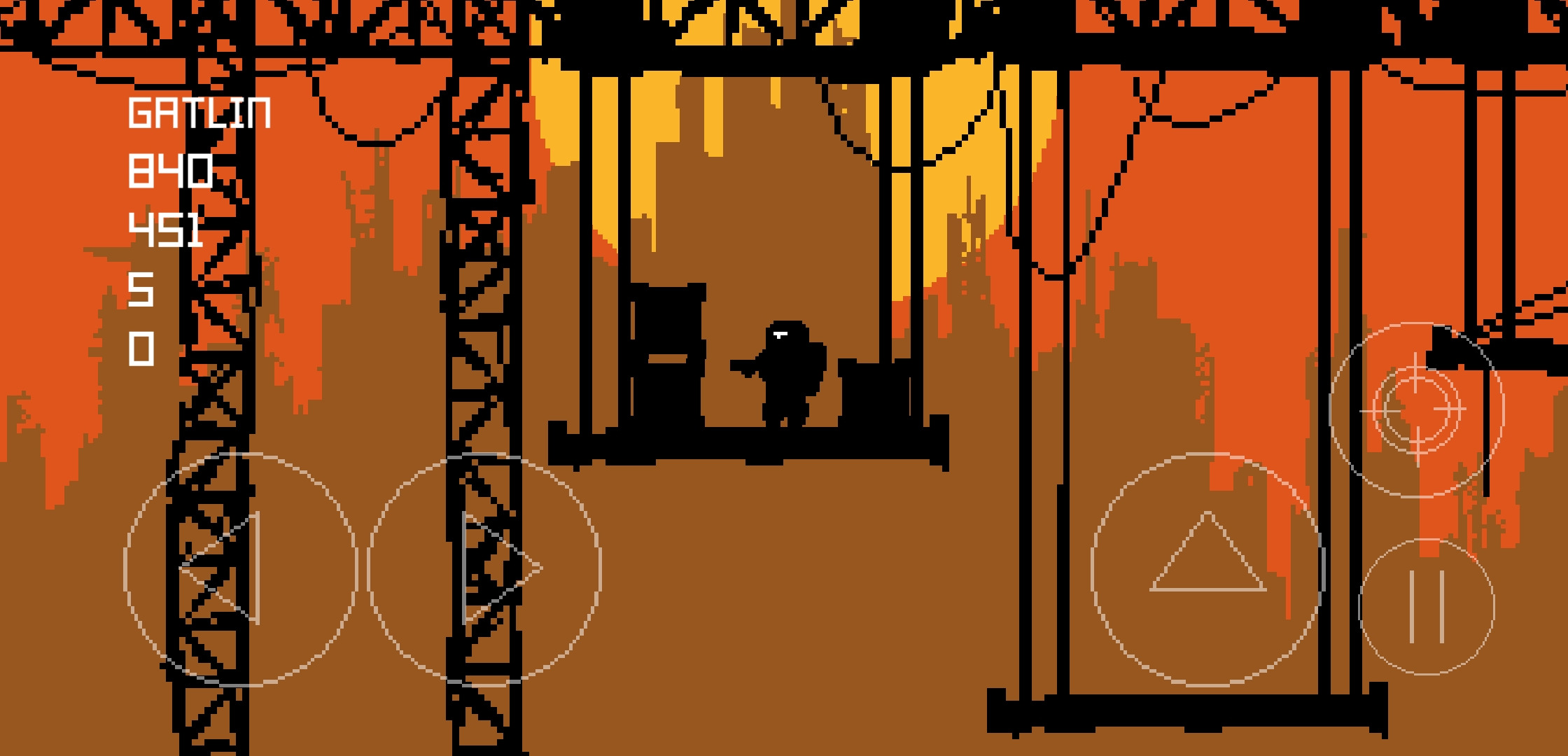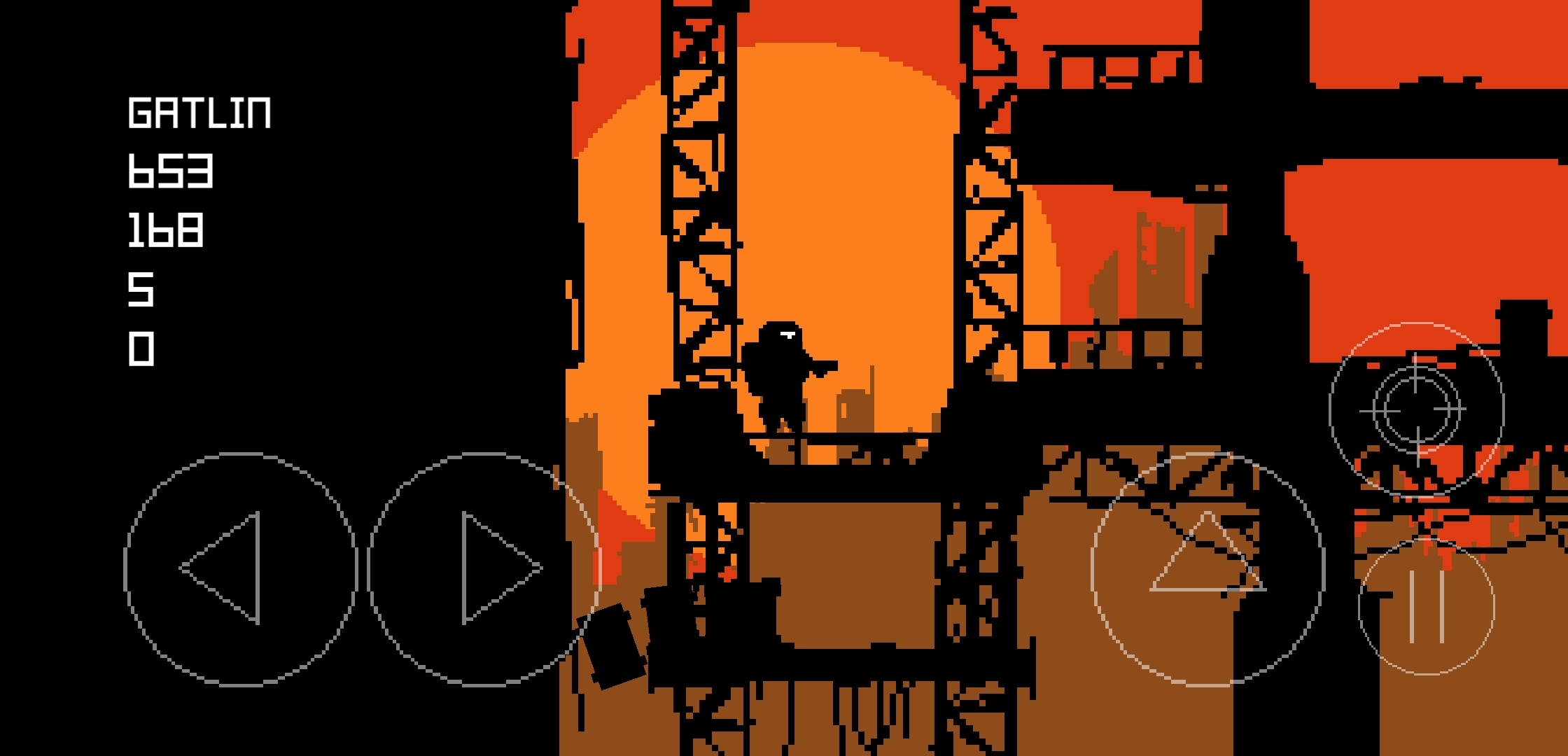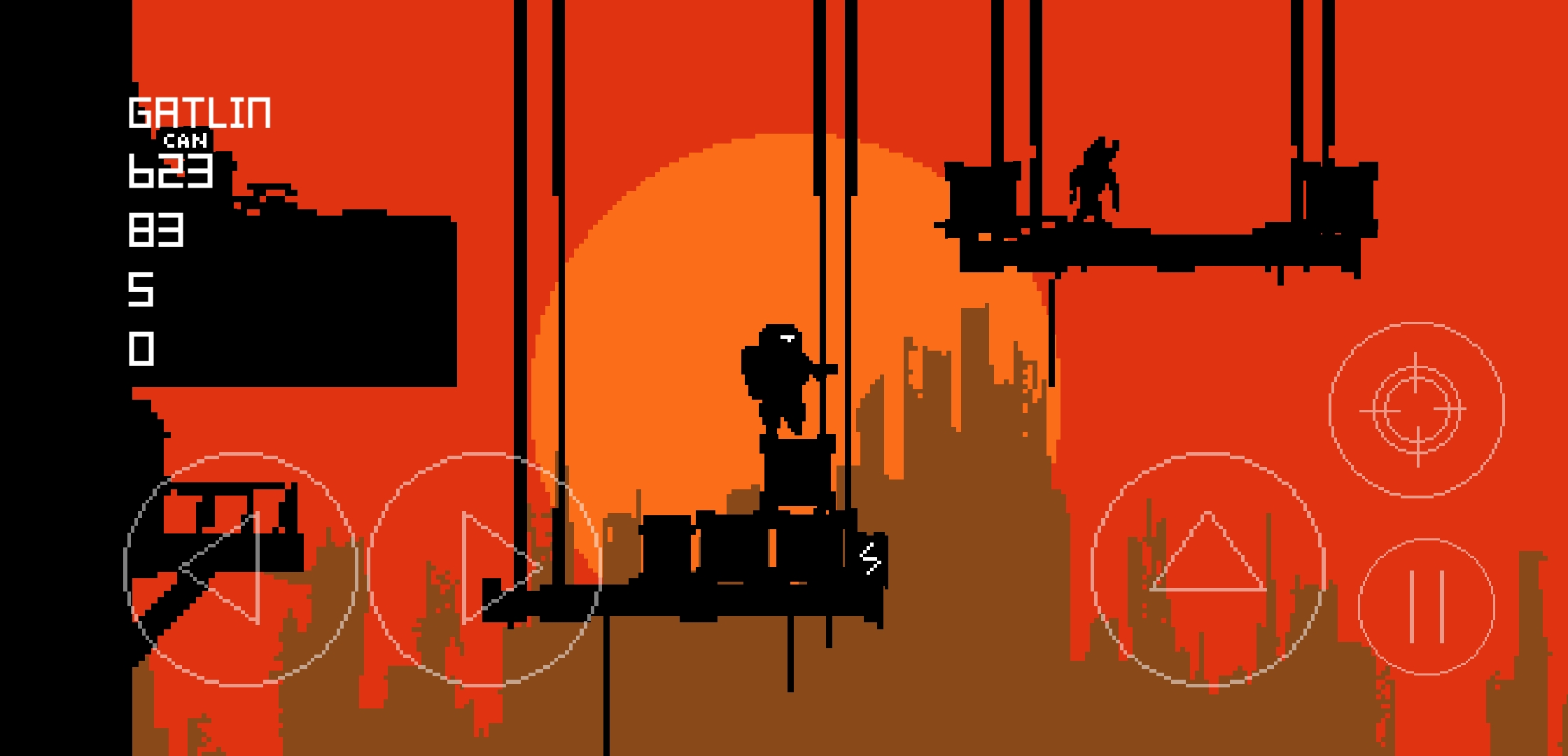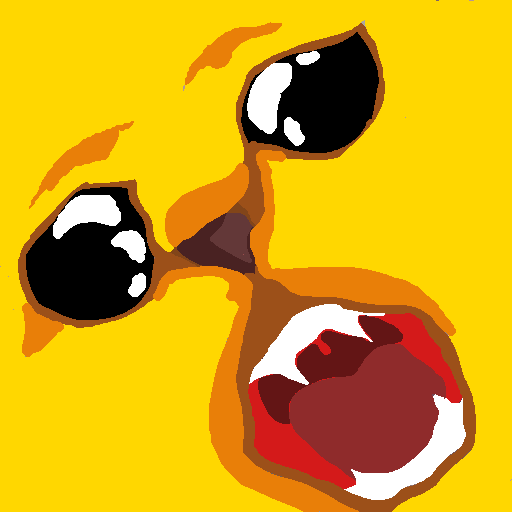 Sunset Hardcore
Sunset Hardcore
Developer: Dragons Workshop
"Take part in a post-apocalyptic journey as a mercenary. In the withering heat of the day and to death frosty night you have only a little time during the sunset. Find a way out of this nightmare.
● Take care of energy - your every action is wasting it.
● Avoid visions of witches.
● Lost mercenary? Use canned for hiring new.
● Be careful, because you may miss out on a divine miracle.
● hardcore game. Run out of canned food - you start from the beginning.
● 90% of the players throw the game, even without seeing the sun."
Loading...