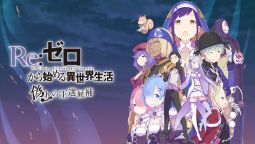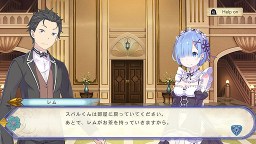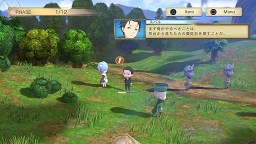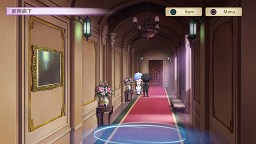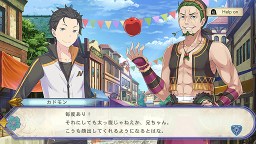 Re:Zero The Prophecy of the Throne
Developer: SPIKE CHUNSOFT
Re:Zero The Prophecy of the Throne is a tactical adventure game developed by Spike Chunsoft. The game is about the famous anime series "Re:Zero − Starting Life in Another World (Re:Zero)" and will be available on Steam, PS4 and Nintendo Switch platforms. The estimated release date is Winter 2020.
Story:
It's been about a month since Subaru started his isekai adventure.
One day, a messenger visited Subaru and told him about the postponement of the king election.
However, the reason for postponement is unknown.
Subaru and his gang decided to investigate the reason behind the postponement.
They started their journey to the royal capital.
When they finally arrived, there are 6 candidates.
As shown on the Ryuki stone, there should only be 5 candidates.
Who is the fake candidate?

Emilia stared at the candidates suspiciously.
Assassination, betrayal, conspiracy.
What other unpredictable events are awaited ahead?
637504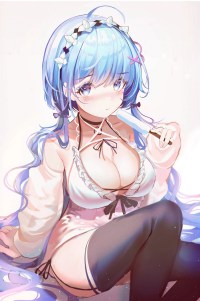 .•♫•♬•TODAY'S FANART•♬•♫•.
𝙍𝙀𝙈
Source/ Artist: 𝚃𝚠𝚒𝚝𝚝𝚎𝚛 AHR_𝚝𝚊𝚝𝚘
𝘍𝘰𝘭𝘭𝘰𝘸 𝘧𝘰𝘳 𝘮𝘰𝘳𝘦 (^ω^)
533181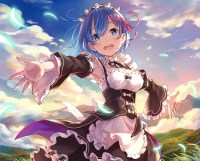 【 Re: Zero 】Fanart || Part 2
Loading...