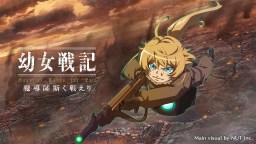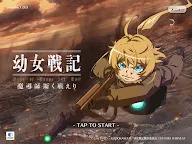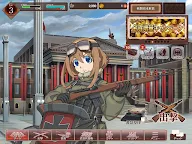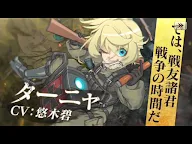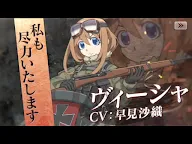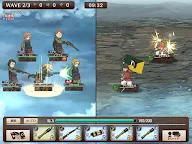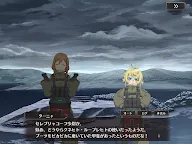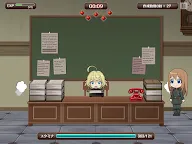 Saga of Tanya the Evil: Madoshi Kakutatakaeri (Battle of Magicians)
Saga of Tanya the Evil: Madoshi Kakutatakaeri (Battle of Magicians)
Developer: Studio Harvest CO,.LTD
More from the same developer

Monkey Fort

Monkey Fort
[This game is no longer in operation.]
[The game server will shut down on 17 Jan 2022.]

Saga of Tanya the Evil: Madoshi Kakutatakaeri (Battle of Magicians) is a mobile game spin-off based on the popular light novel Saga of Tanya the Evil written by Carlo Zen. While featuring beloved characters from the anime and the novel, it tells a story that were never public before.
983396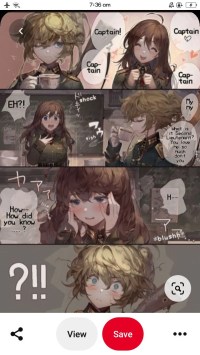 Tanya and Viktoriya
I know inside her before is old man,but this yuri now
From.Manga/Anime
Youjo Senki
915355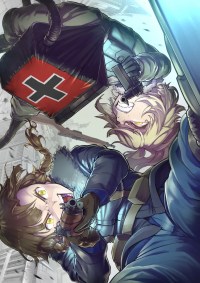 - Today's Fanart -
Artist: Pixiv@森嵜ジロー
Series: The Saga Of Tanya The Evil
Original link: https://www.pixiv.net/artworks/73762991
Loading...