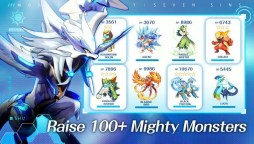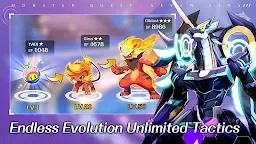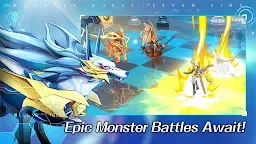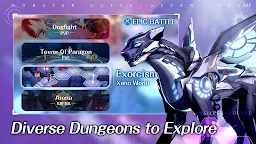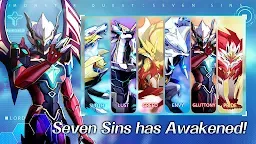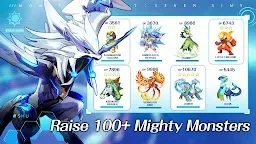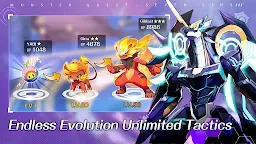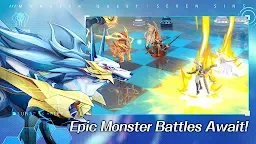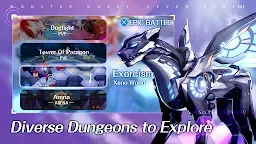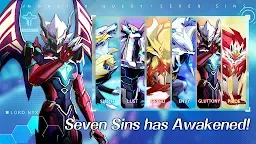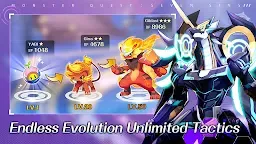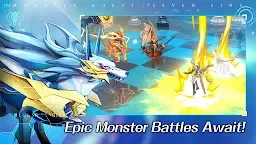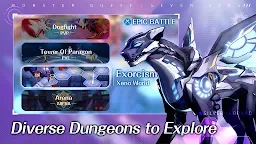 Monster Quest: Seven Sins | English
Monster Quest: Seven Sins
Developer: uBeeJoy
More from the same developer
The Tale of Food | SG & MY

The Tale of Food | SG & MY
☞ Other Version(s): Simplified Chinese
Monster Quest: Seven Sins is the No.1 Ultimate Monster RPG. Catch monsters and battle across the Dimensions!
Thousands of years ago, a huge force detonated the universe, and the Original Hero King left the only relic-the Emperor's Tome Shard, which sealed the power of creation and destruction.
The legendary fated one will come to Aurora Planet and experience the dynamic story surrounding the relic. Begin your adventure with ultimate monsters in Aurora Planet!
Features:
100+ Mighty Monsters to Raise.
-Collect through the story as well as Augmented Reality capture to assemble your dream team!
-Combine genes, talents and abilities to upgrade combat effectiveness.
-Control your unique monsters and win the absolute glory.
Endless evolution, unlimited tactics
-Evolve into your ultimate potential.
-Employ a multitude of strategies with different monster attributes!
-Create your own strategy to attack enemies!
Epic Monster Battles are waiting!
-Enjoy stunning 3D visual effects in battle.
-A dynamic combat system awaits~
-Team up with your monsters and BATTLE till the end!!
Various Dungeons to Explore
-Well-designed BOSS, PVE, PVP dungeons to challenge.
-An ARENA where you can compete with players in real-time combat awaits!
-Show your courage and skill to acquire abundant loot.
Seven Sins has Awakened!
-The Brand New Monsters of Seven Sins are here!
-Dive deep into the epic story through Seven Sins.
-Fight against Duster Planet to save the world of Aurora.
Loading...