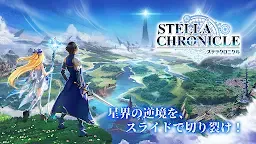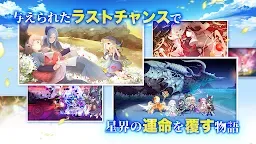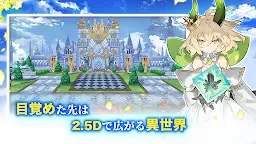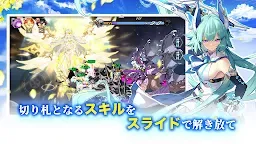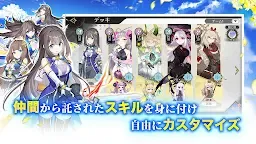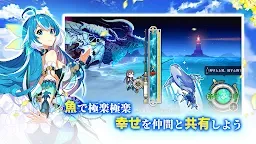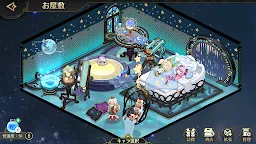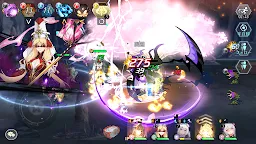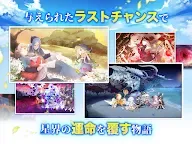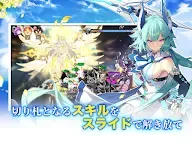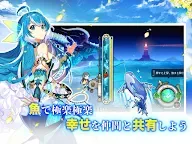 Stella Chronicle | Japanese
Stella Chronicle
Developer: Efun International Ltd
[This game is no longer in operation.]
☞ Other Version(s): Astral Chronicles (Law of Creation 2) | Global | Simplified Chinese

[The game server has been shut down on 29 Apr 2022. ]

Stella Chronicle (Astral Chronicles) is a JRPG with 50+ heroes for you to recruit and each hero has a marvelous voice acting. Will you be the savior of the world and fight for your faith?
*EMBARK ON AN EPIC ADVENTUROUS JOURNEY *
Explore a vast open world as you seamlessly transition from one environment to another, unraveling plots of intrigue in this side-scrolling adventure! Take care, don't be deceived by the innocent-looking characters on your journey!
*RECRUIT MORE THAN 50 UNIQUE HEROES *
More than 50 legendary heroes of unique personalities and stories are at your beck and call. Recruit these heroes and enlist a versatile squad by bringing together powerful combinations of heroes!
*CAST SPELLS IN THRILLING BATTLES *
Cast your own spells in battle by scribing runes with your fingertips. Unleash more than 200 unique skills that you learn from your heroes!
*SHIFT AMONG 5 CLASSES AT YOUR WILL*
Start as 1 of 5 varied and customizable classes; Warrior, Guardian, Ranger, Sorcerer and Chanter. After reaching Lv. 17, you can shift to other classes anytime you wish as you forge a new team. Carve your own meta by creating the most powerful combination of heroes to turn the tide of battle with tactical gameplay!
*ALL-STAR CAST OF JAPANESE VOICEOVERS *
Musical composition: Noriyuki Iwadare (Grandia, Phoenix Wright, Langrisser)
Japanese Voiceover: Jun Fukuyama, Kumiya Rie, Yukari Tamura, Satomi Arai, Yui Horie, Yui Ogura, Shinohara Yu, etc.
Loading...