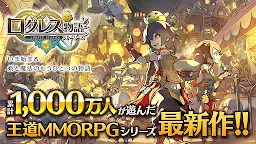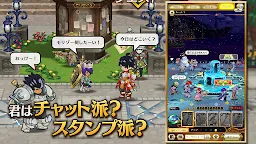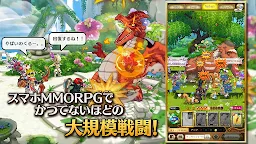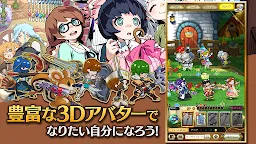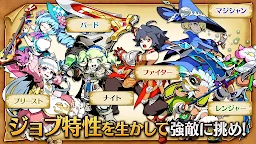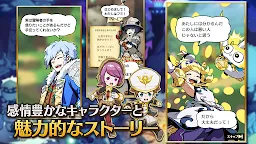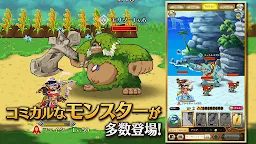 Logres Stories
Developer: Aiming Inc.
[This game is no longer in operation.]
Logres Stories is a RPG game developed by Marvelous Inc. Aiming Inc..
The game allowed player to customize the looks of their characters to stand out from the crowd. As the first batch of adventurers in the new Adventure Union, players will be tasked to explore the world and help people to resolve their issues. In this MMORPG game, all maps are open-world. Players can see other players around. Players' characters can switch between the 6 unique classes/jobs and can enjoy different classes individually by equipping the corresponding weapon.
Loading...