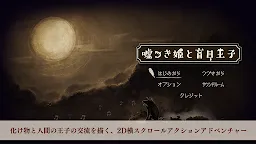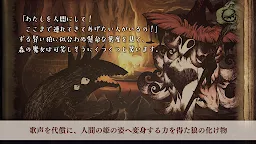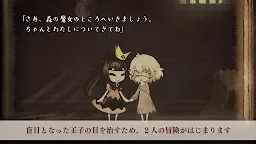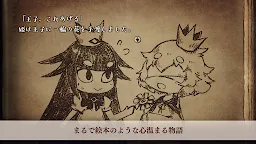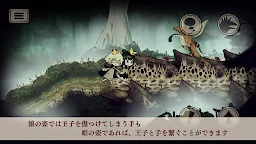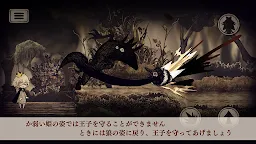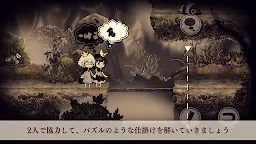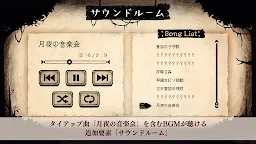 The Liar Princess and the Blind Prince | Paid Version
The Liar Princess and the Blind Prince
Developer: 株式会社日本一ソフトウェア
[This game is a paid game. As such, QooApp will not provide a download link. ]
☞ Other Version(s): Subscription
The Liar Princess and the Blind Prince is a 2D side-scrolling adventure mobile game with fairytale style.

My true self cannot be with you...
Plucked straight from the pages of an ancient fairy tale, The Liar Princess and the Blind Prince tells the story of two lonely hearts brought together through a mutual misunderstanding. Transform between the wolf and the princess to solve puzzles and evade traps, collect flowers and petals to unlock fragments of memories, and weave through the dark and dangerous forest to guide the prince toward a cure. But be warned...an all-seeing forest is no place for a blind prince.
Loading...