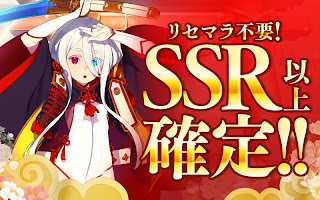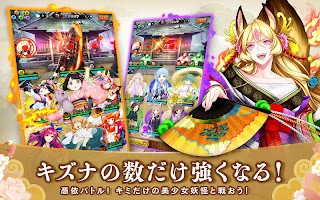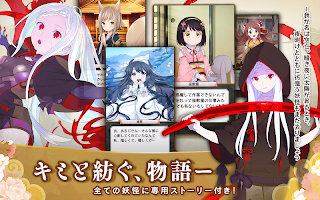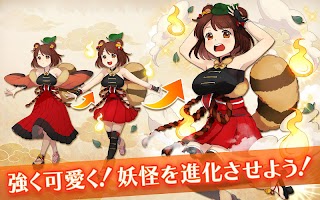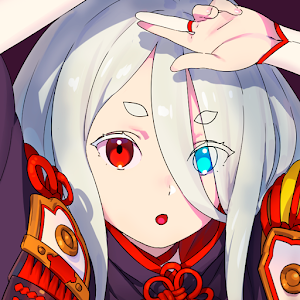 Yokai Hyakkitan! | Japanese
妖怪百姫たん![妖怪×美少女育成ゲームアプリの決定版]
Developer: Mynet Games Inc.
☞ Other Version(s): Simplified Chinese
Yokai Hyakkitan!
is a mobile RPG game where Japanese mythical monsters are all turned into beautiful girls.
Players could train their own characters and evolve them to make them stronger and then team up with them to finish quests. All characers are voiced over by famous CVs, and the game is known for often collaborating with other famous mobile games so that there will always be an event that suits one's taste.
Loading...