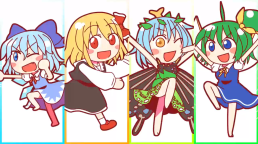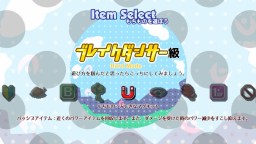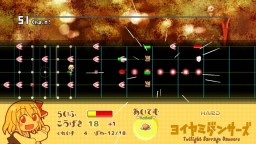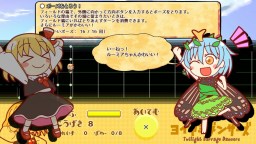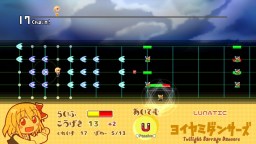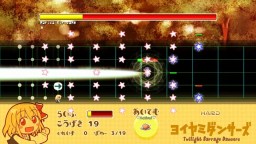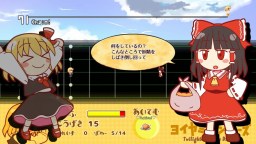 Twilight Barrage Dancers
Developer: Mediascape Co., Ltd.
Twilight Barrage Dancers is an action rhythm game developed by Mediascape for Nintendo Switch and PC. This game is themed on Touhou Project. The game is available on Japanese Switch eShop and steam. The release supports English and Japanese. Players need to dodge bullets and follow the rhythm of the background music. There are four difficulty levels for players to choose from. Come and collect all the tools to boost your score!
Loading...