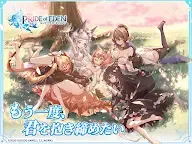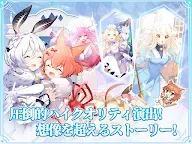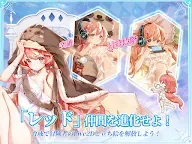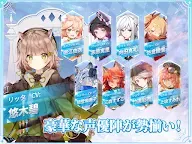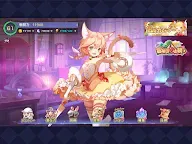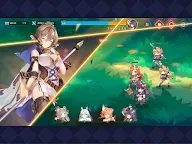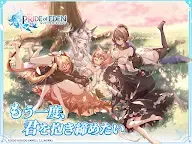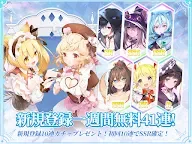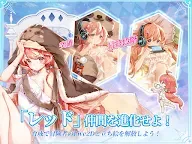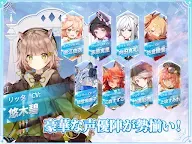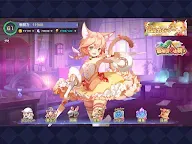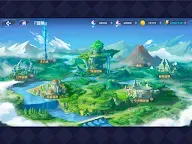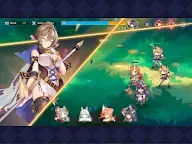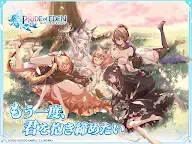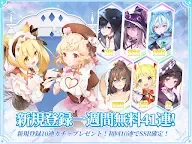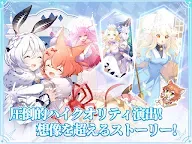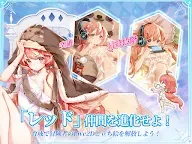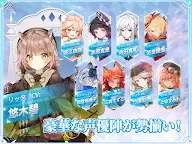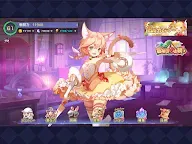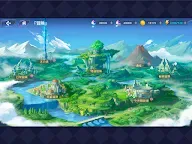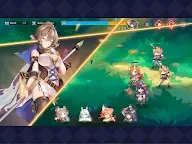 Red: Pride of Eden | Japanese
Red: Pride of Eden
Developer: YOOZOO Inc.
☞ Other Version(s): Simplified Chinese
Red: Pride of Eden is a RPG developed by YOOZOO. There will be 50 furry girls with different characteristics for players to choose from. Players will form a team called "Pride" with the girls and start an adventure together. During the journey, players can increase intimacy and develop a close relationship with them.
Story:
"Eden" is a land with no "animals".
The girls here will develop various abilities in a specific time.
Some will get extra strength. Some will gain magical power and some will get animal ears and claws. These girls are known as "RED".
"RED" once formed an adventure team called "Pride" in order to clear missions. However, the relationships between "RED" and human are not that friendly.
In fact, human are scared of "RED". Therefore, human came up with a plan to restrict them.
They set a rule that the leader of "Pride" must be a human.

617499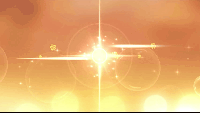 I've spent 6k gems for this girl, Lisa (リサ)

New effect that i found about her: Chorus (コーラス)
When she using active skill (特技), she can perform double attack (連撃) to someone front her or behind her.
604212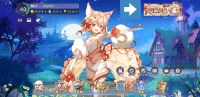 Code: THANKULEADER
Content: 10 diamond gacha tickets
https://twitter.com/RED_prideofeden/status/1284261602288496640?s=19
Where to input the code:
Tap on the banner on top right of the home screen.
Tap on the third (most bottom) banner on the left of the next screen.
Input the code on the gray input area.
After that, tap on the yellow button to submit.
Loading...