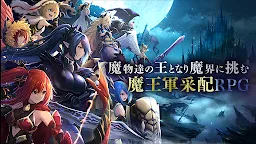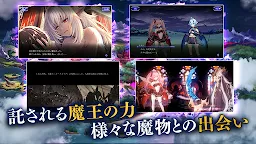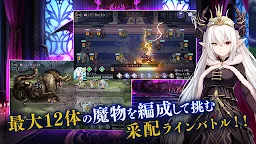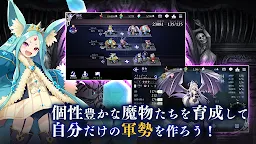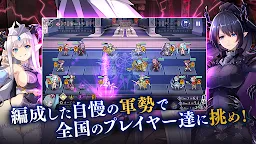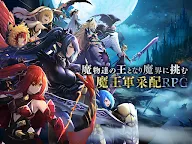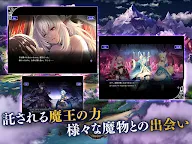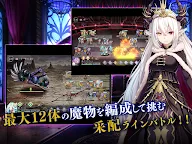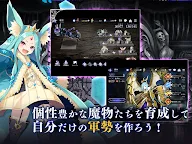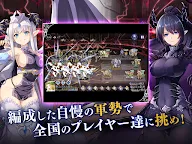 Unknown Bride
Developer: Appirits Inc.
[This game is no longer in operation.]
The game server will be shut down on 28 October 2021.
Unknown Bride is a causal breeding idle RPG developed by Appirits Inc. for mobile. With the world of demons under the influence of humans on the road to extinction, players can command monsters with different personalities to defeat with them.
Loading...