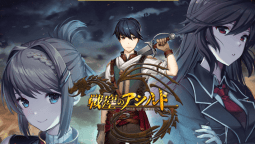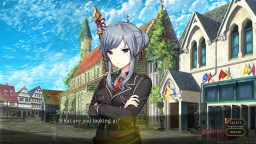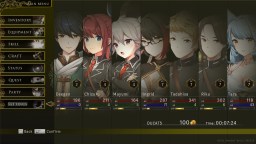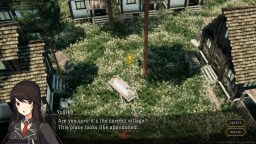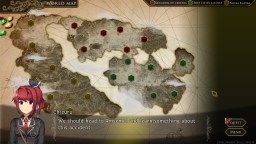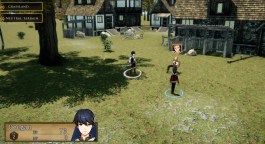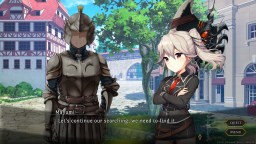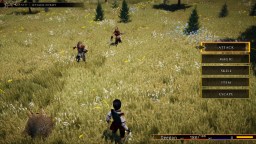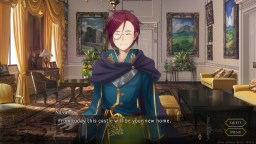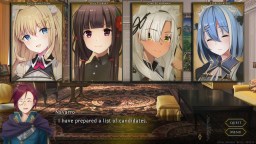 War of Ashird
戦塵のアシルド ~War of Ashird~
Developer: Igrasil Studio
Through a twist of fate, a lowly peasant becomes a key player in the war between three powerful nations. From his humble beginnings, our hero will rise in rank through his mighty deeds on the battlefield—until he commands an army of his own.
A unique hybrid of grid-based and turn-based combat: We play quite a few RPGs ourselves, so we know how important it is that the battles are exciting and feel unique! To accomplish this, War of Ashird uses a combination of systems: Normal battles are grid-based, with up to 7 characters engaging an enemy army. When fighting a boss, laying siege to a castle, or conquering new territory, however, the game uses a turn-based battle system with three party members instead.
A world full of possibilities: You can visit 20 cities, each with their own story, character events, and guild quests. By exploring all of them, maybe you'll uncover some mysteries…?
A wide cast of playable characters: Interact with over 20 unique characters, each with their own events, personalities, and skills.
Own land and become lord of a castle: Who wouldn't want to be master of their own domain—and who wouldn't want to expand it further? But wait… if you have a castle, you'll need a helpful maid to take care of it! As your rank rises in Ceredia, you'll get your own land, a castle, and one of four lovely servants.
Forge your own story: You can decide how to finish certain tasks and missions, which will shape your character as the game goes on. Are you going to protect your kingdom, or are you going to destroy it—along with everything else? The choice is yours.
Loading...