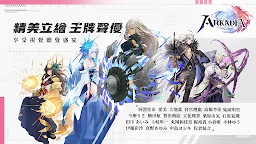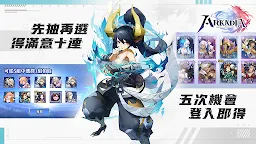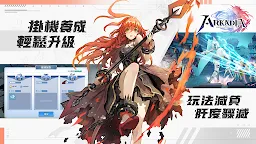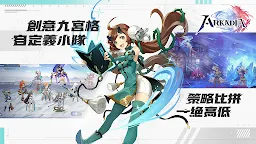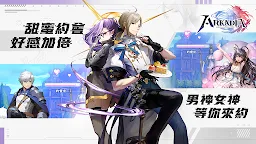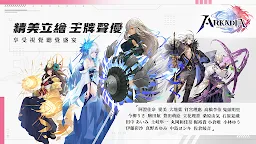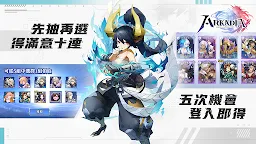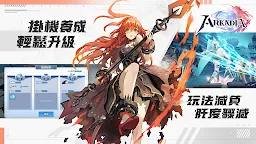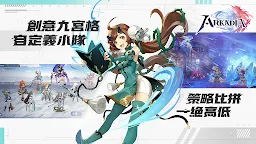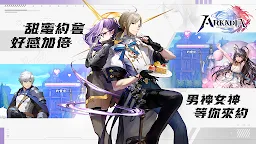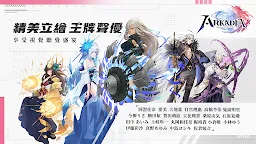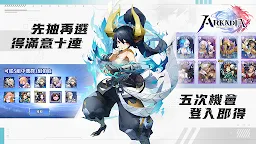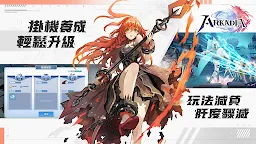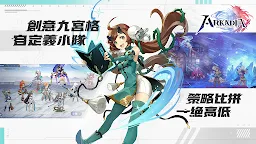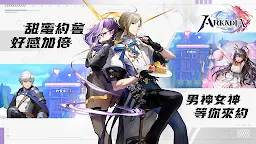 Arkadia | Traditional Chinese
Arkadia
Developer: Barley Game
☞ Other Version(s): Simplified Chinese
Arkadia is a role-playing game developed by Barley Game.
A thousand years ago
In the continent of mirrors
He woke up the first son of God: Cang Jie.
He created the ancient Davorn empire and the first civilization. However, during the heyday of the old empire, Cang Jie suddenly disappeared and the continent has been in dispute.
100 years ago
The continuous wars have led to a large number of ordinary people waking up to become God's children on the verge of death. Among them, the most powerful and uncontrollable deity is called "Black Death" by the people. She possesses the power to carve out all living beings. And war has become a competition between the sons of stronger gods.
In the end
The two children of God, naturally awake, joined forces with a mortal to repel the "Black Death," and the war came to an end.
Now
The continent has gradually stabilized in three countries: the Principality of Dzhero, the Blade Empire and the Community of Oceans, and the Sons of God have become an important resource for competition between countries. While inheriting the power of God, these children of God still maintain imperfect human nature. Some of them have chosen to take responsibility, and others have chosen to fulfill their wishes. But no matter how they choose, they have a better chance than mortals...
Loading...