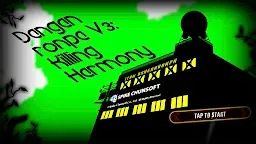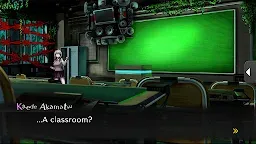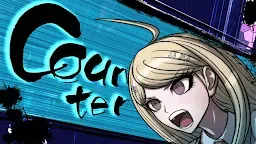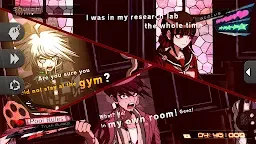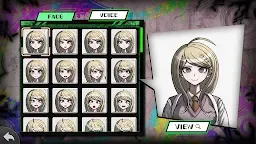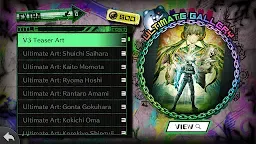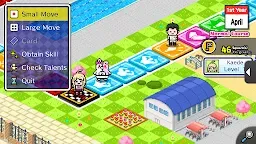 Danganronpa V3: Killing Harmony Anniversary Edition
Developer: SPIKE CHUNSOFT
[This game is a paid game. As such, QooApp will not provide a download link. ]
Danganronpa V3: Killing Harmony Anniversary Edition
is an adventure game developed by Spike Chunsoft. It is now available for iOS via App Store for $15.99 and Android via Google Play for $11.99.
Welcome to a new world of Danganronpa, with an all-new "psycho-cool" environment and cast of characters! Survive through the revamped Class Trials with its myriad of new minigames!
Story
The Ultimate Pianist, Kaede Akamatsu, wakes up in an unfamiliar classroom… There, she meets other "Ultimate" students in the same situation. The headmaster Monokuma declares that the students are to participate in a Killing Game school life. Lie, bluff, deceive, and expose the blackened, and the truth. For Kaede and the other students, does the future hold hope, despair, or something else entirely…?
560909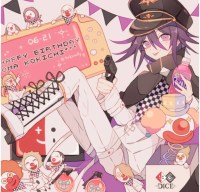 Happy Birthday Kokichi Ouma from Danganronpa v3
His birthday is 21 June
Loading...