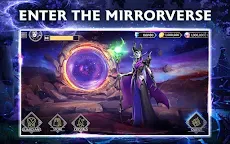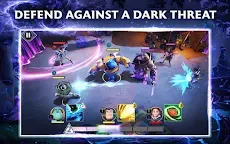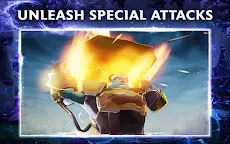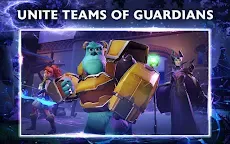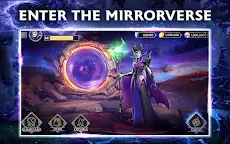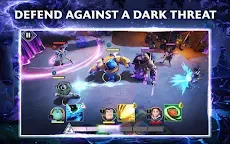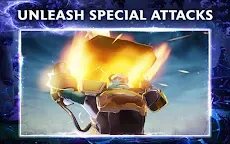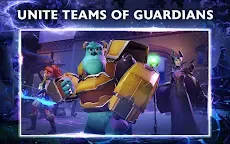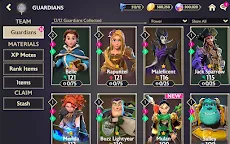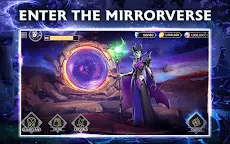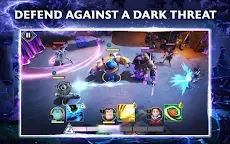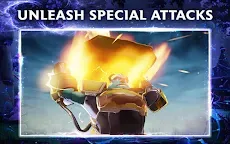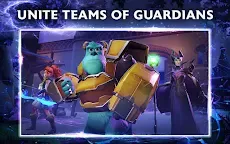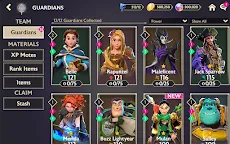 Disney Mirrorverse
Developer: Kabam Games, Inc.
Disney Mirrorverse
is an action RPG themed on Disney developed by Kabul Games for mobile.
Come face-to-face with high stakes action adventure in the Disney Mirrorverse!
Unite teams of Disney and Pixar guardians – evolved and empowered like you've never seen before – to defend against an unrelenting dark threat in this new, team-based action RPG.
Malevolent forces are rising in this reimagined universe, requiring champions mighty enough to meet the challenge. Sulley, Baymax, Scar, Captain Jack Sparrow, the Genie, Merida, Belle, Oogie Boogie and more stand ready, and amplified in dynamic and unexpected ways. Prepare to stand against the oncoming hordes of darkness seeking to fracture the Mirrorverse worlds of Agrabah Merchant's Alley, Scarefloor F, and Port Royal Queen's Landing.
TERMS OF SERVICE:
Please read this Terms of Service Agreement and our Privacy Notice before using our services as they govern the relationship between you and Kabam.
www.kabam.com/terms-of-service/
www.kabam.com/privacy-notice/
Loading...